Phoenix condo fire kills 3; 2 children remain hospitalized
AZ now-deceased man was the father to one or more of the children who were hurt
Two of the four children pulled out of a burning condominium in west Phoenix have died along with a man who was the father of at least one of the kids, authorities said Thursday. Phoenix Fire Department officials said the man died from injuries suffered in the late Wednesday night fire and two other children remain hospitalized in critical condition. Fire crews were called to the scene around 11 a.m. and reported seeing flames and smoke coming out of the single condo unit's windows. Authorities said the man, three boys and a girl were carried out of the condo by firefighters, treated at the scene by paramedics and rushed to Phoenix-area hospitals.
JURY BEGINS DELIBERATIONS IN 2ND TRIAL OF AZ MAN ACCUSED OF KILLING 2 TUCSON GIRLS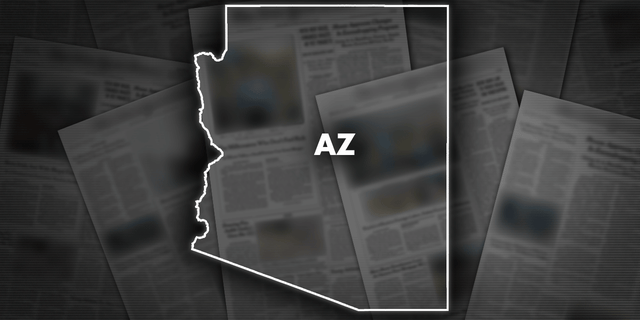 CLICK HERE TO GET THE FOX NEWS APP
The names and ages of the man and two children who died and the two survivors haven't been released yet. Fire officials said the dead man was the father of one or more of the children, who ranged in age from 5 to 12.
Authorities said the cause of the fire was under investigation, but there were no obvious signs that the deadly blaze was intentionally set.