Pennsylvania man wanted in killing of 4-year-old is caught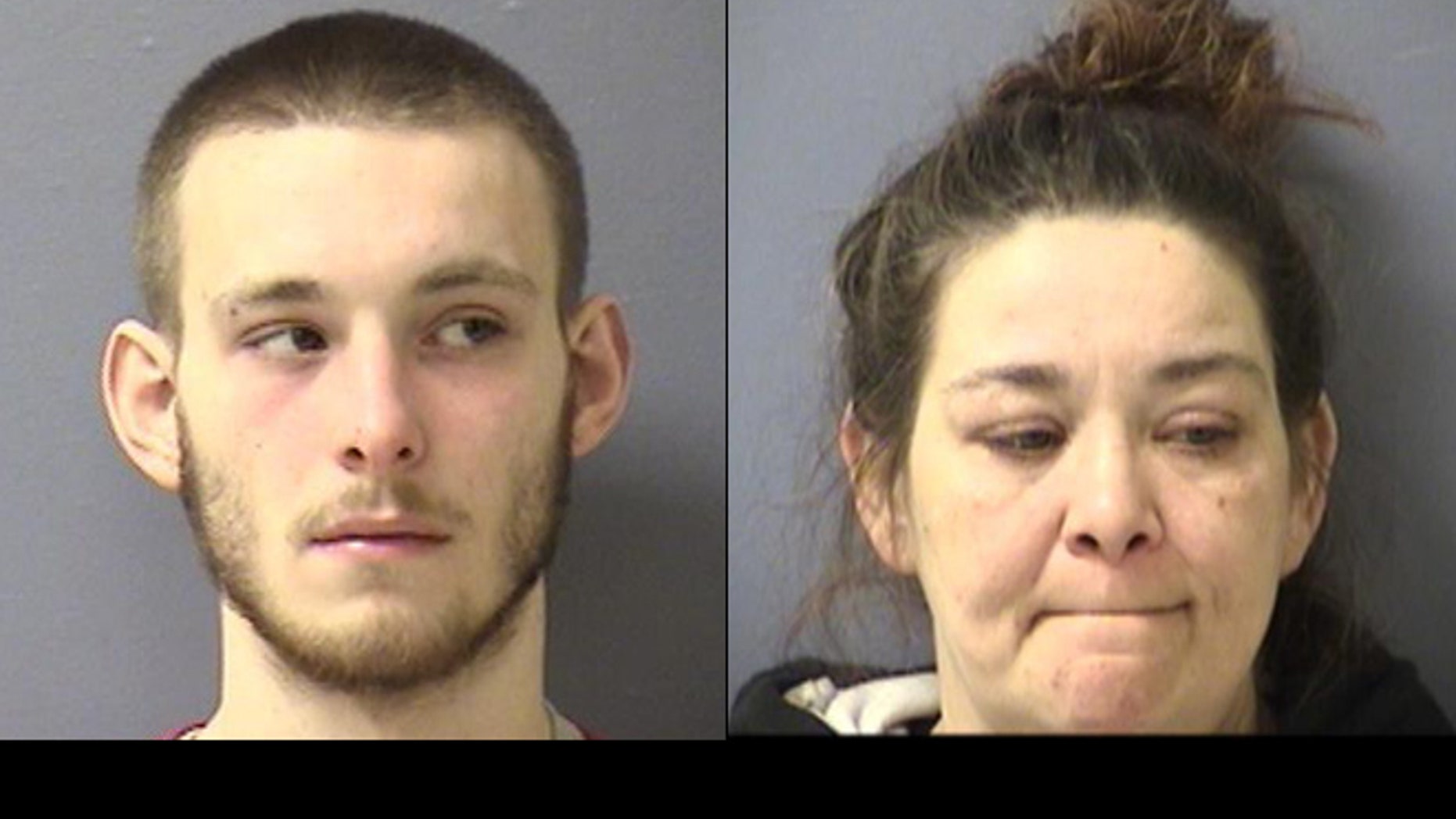 A 20-year old Pennsylvania man is suspected of murdering his girlfriend's 4-year-old son and now his mother is being accused of helping him.
Keith Jordan Lambing and Lambing's mother Kristen Herold, were found by police in an abandoned home in Butler, Pa. after receiving a tip. The two were sent to Butler County Prison, Butler Township Police told Fox News.
Officials plan to charge Lambing with homicide, Butler District Attorney Richard Goldinger told Fox News.
Herold is charged with hindering apprehension or prosecution, endangering the welfare of children and recklessly endangering another person, Butler Township Police said in a statement.
Both Lambing and Herold were found at the abandoned home, Goldinger said. They had warrants for their arrest unrelated to the child's death, Butler Township Police Lt. Matthew Pearson told Fox News. Keith Lambing didn't show up to a burglary hearing the day before the 4-year-old died.
The 4-year-old had been staying at the Super 8 motel in Butler with his mother, Lambing and a baby.
The child's mother was at work when the 4-year-old needed medical attention, Goldinger said. Lambing called Herold for help. She came and picked up the boy but the child became unresponsive in the car. Herold called 911 for help and pulled into a parking lot. Paramedics came to the scene, performed CPR on the unresponsive child and took him to Butler Memorial Hospital where he died Tuesday, Goldinger said.
The baby who was also staying at the motel is no longer under the mother's custody, Goldinger added. Youth services took the baby under protective custody.
The 4-year olds mother is not considered a person of interest, Goldinger noted.
The pathologist ruled the boy's death a homicide, Goldinger said, but when Fox News reached out to the Butler County Coroner's Office, they said they were not releasing information about the autopsy at this time.
A vigil for the 4-year-old was held Wednesday.