Penn. teen accused of murdering his brother in fight over girlfriend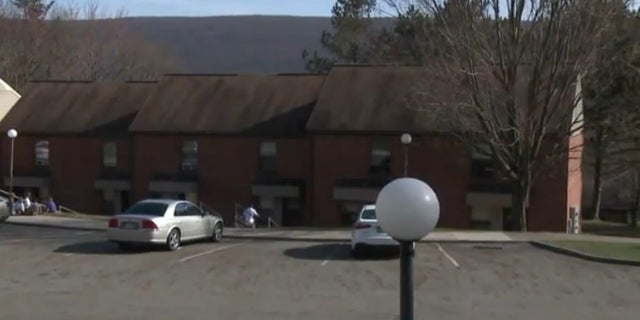 A 15-year-old boy shot and killed his brother after they fought for the affection of the same girl, police claimed in court documents Wednesday.
Dakota Thornton faces charges including first-degree murder. He'll be tried as an adult, Fox 43 reports.
Police said early Wednesday morning, they confronted the Dauphin County teen over the death of 18-year-old Dominick Thornton when Dakota admitted, "I shot my brother."
"It's a tragic event and one that was entirely preventable," Dauphin County District Attorney Ed Marsico reacted.
Police did not name the girlfriend.