Patriotic parent balks at teacher's gender-neutral Declaration of Independence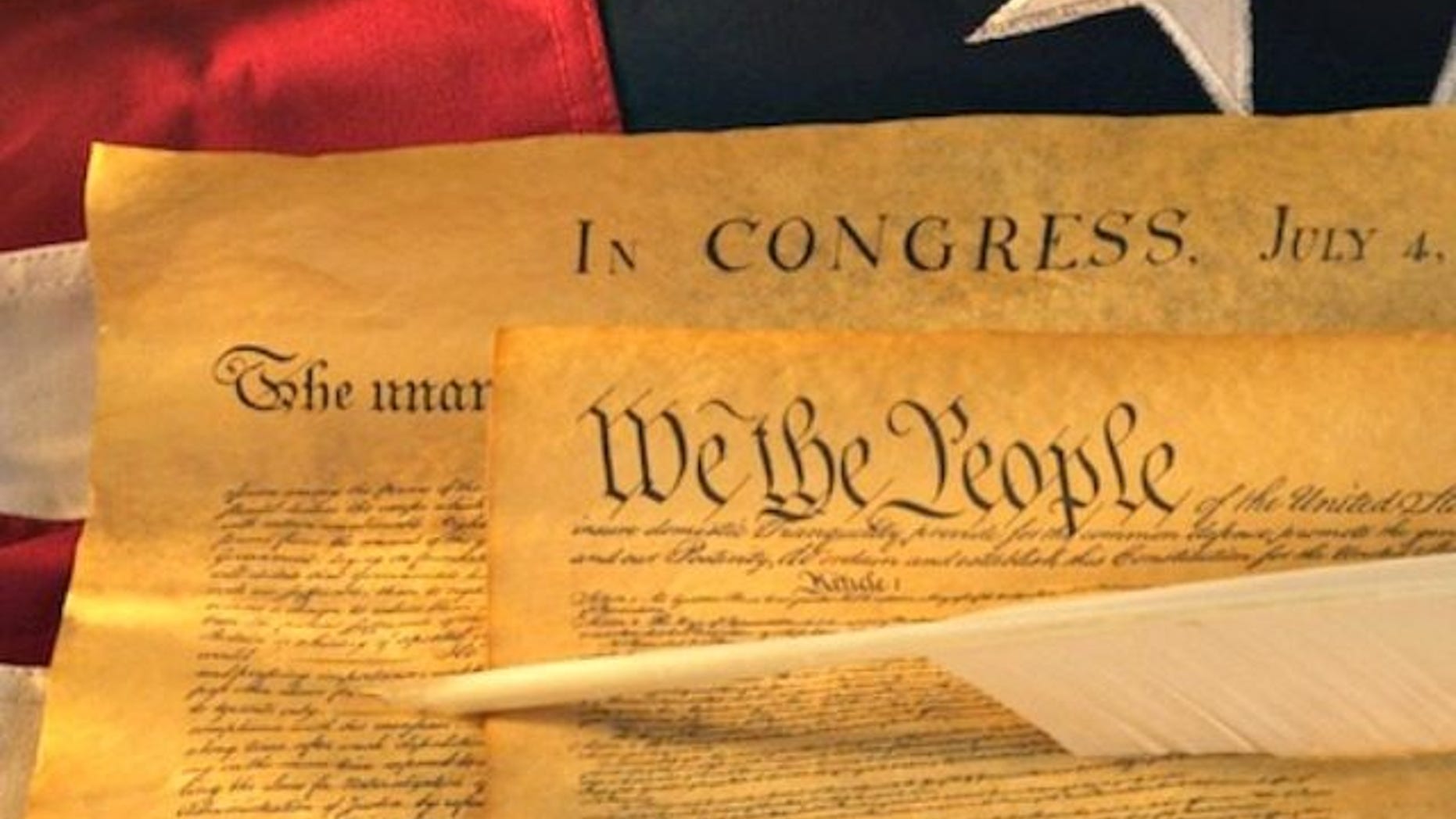 A patriotic parent in Mesa, Ariz., got her fourth-grade child moved to a different class after finding out the teacher had students recite a gender-neutral version of the Declaration of Independence.
Parent Elizabeth Vaillencourt, whose child attends Salk Elementary School, shared a photo on Facebook, showing the unidentified teacher displayed a copy of the declaration in the classroom, with "all men are created equal" changed to "all humans are created equal," KGUN-TV reported.
After Vaillencourt spoke with school officials, her child was moved to a different class. But school officials told her that her social media post had "hurt the teacher's feelings," the television station reported.
Vaillencourt told the station that the school superintendent's office informed her that the teacher's actions were against school policy.
A spokeswoman for the Mesa Public Schools said although there was no specific policy regarding the "discussion of political beliefs by a teacher in a classroom," teachers were not allowed to "share their political views with students," KGUN-TV reported.
"It should be recited as written, and not modified in any way," the spokeswoman added, referring to the declaration. "School administration, when learning of the alteration to the text, provided feedback and guidance to the teacher to restore the document to its original format."