Parents of teen who livestreamed deadly crash speak out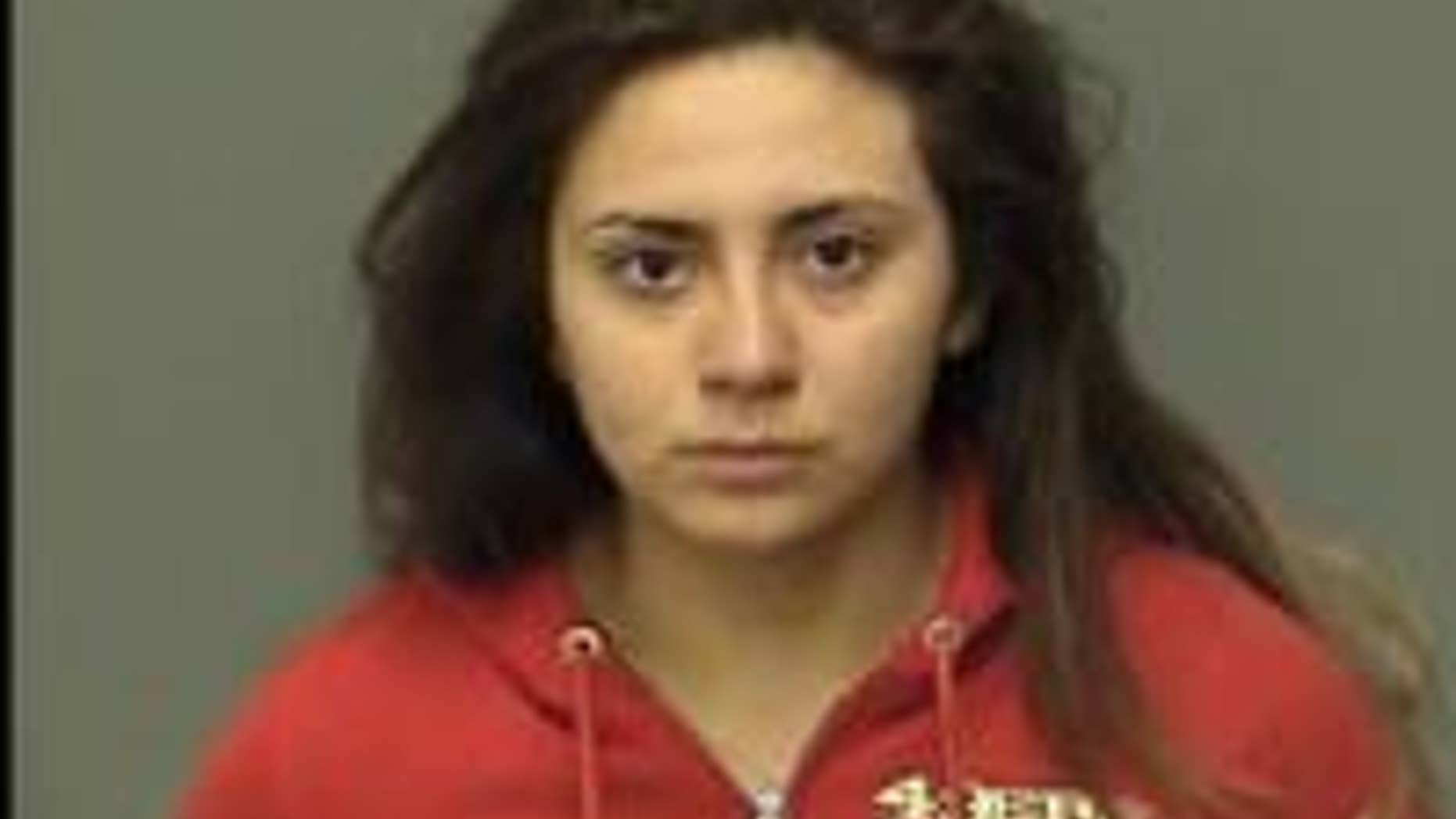 The parents of a California teenager who livestreamed on Instagram the gruesome aftermath of a crash that killed her younger sister said the tragic incident has ruined their lives.
Obdulia Sanchez, 18, was arrested on Friday and charged with driving under the influence of alcohol or drugs and gross vehicular manslaughter, FOX 40 reported. Her parents, Nicandro and Gloria Sanchez, are now grappling with what caused ultimately caused the deadly crash.
"It's an accident. It happened that way. Who knows why?" Nicandro Sanchez told KSFN.
NEW YORK KAYAK KILLER PLEADS GUILTY TO HOMICIDE IN FIANCE'S DEATH
The teenager crashed the vehicle into a barbed wire fence and it flipped over, killing her 14-year-old sister who was sitting in the backseat without a seatbelt. Another girl, Manuela Seja, was also ejected from the car during the crash but survived with trauma to her right leg.
After the crash, Sanchez went on Instagram and posted a live video where she's heard saying, "Jacqueline, please wake up."
"I f**king killed my sister, OK? I know I'm going to jail for life," Sanchez said in the video. "I killed my sister. I know I'm going to prison, but I don't care. I'm sorry, baby. I'm a hold it down."
Nicandro Sanchez said he doesn't think his daughter knew exactly what happened the moment after the crash.
"What I think is she knows she's done something wrong. Because she knows, and that's what I feel. She feels bad for herself, but she killed her own sister," Sanchez said.
The father said he was aware that his older daughter drank alcohol, but never saw her do so in person.
MICHIGAN MAN WHO KILLED STEPDAUGHTER FOR ASKING FOR FOOD CONVICTED OF MURDER
Police are looking at the Instagram video, which went viral after it was reposted on social media, as a key piece of evidence into the investigation, according to FOX 40.
"It strikes me that this young lady has some very serious issues," Lt. Chuck Mosley told the news station.
"As is obvious by the video, things can change in the blink of an eye," Lt. Mosley said. "In this case, with tragic results."
The Sanchez family said they are raising money to help pay for funeral costs for Seja, who would have celebrated her 15th birthday on Sunday.