Parents of Calif. shooting suspect received world of manifesto minutes before rampage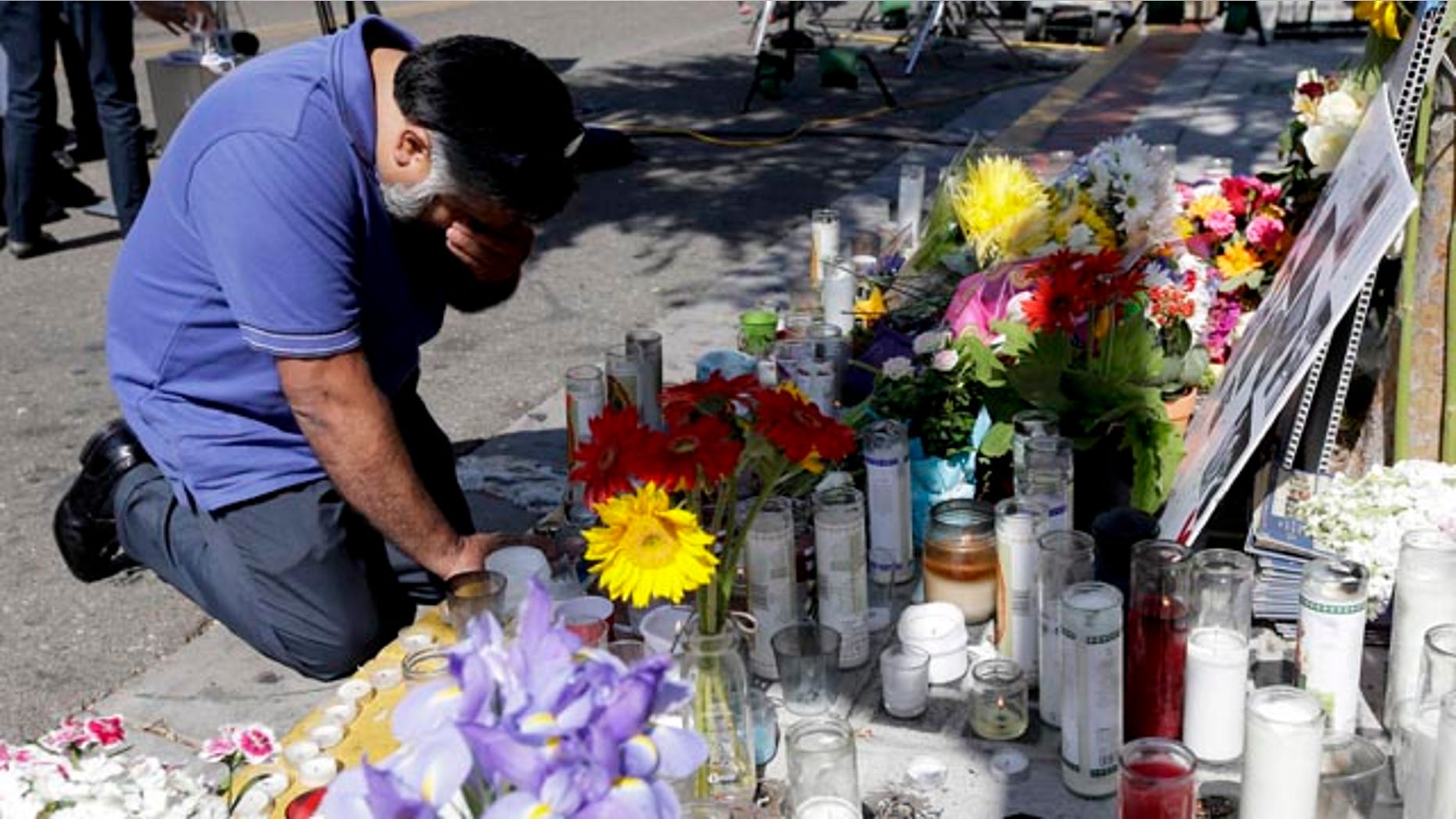 The parents of suspected Isla Vista, Calif. gunman Elliot Rodger were told of a 140-page manifesto laying out his plans minutes before he embarked on Friday night's rampage that left six dead and thirteen injured before his own death of an apparent self-inflicted gunshot wound.
Family friend Simon Astaire told the Los Angeles Times that Rodger's mother, Chin, got a call from Elliot's therapist at 9:17 p.m. local time, thirteen minutes before Elliot's rampage began at the Alpha Phi sorority house of the University of California, Santa Barbara. The therapist asked if she had seen Elliot's e-mail. When Chin responded that she hadn't, the therapist told her "I think you should see it."
After Chin read the first lines of Elliot's manifesto, a document entitled "My Tortured World" that contained ravings against what he considered an unjust life, she checked her son's Youtube channel. The first video that appeared was the now-infamous "Elliot Rodger's Retribution," in which her son sat in a BMW and laid bare his murderous plan.
Chin contacted Elliot's father, director Peter Rodger, and the two agreed to go to Santa Barbara together in an attempt to stop their son. As they drove, Chin contacted authorities, who arranged to meet with them there.
At some point, world of the shooting at Isla Vista came over the couple's car radio. By the time they arrived, officers confirmed that their son had died, and had murdered six others in the process.