Pa. woman accused of suffocating newborn in sports bar bathroom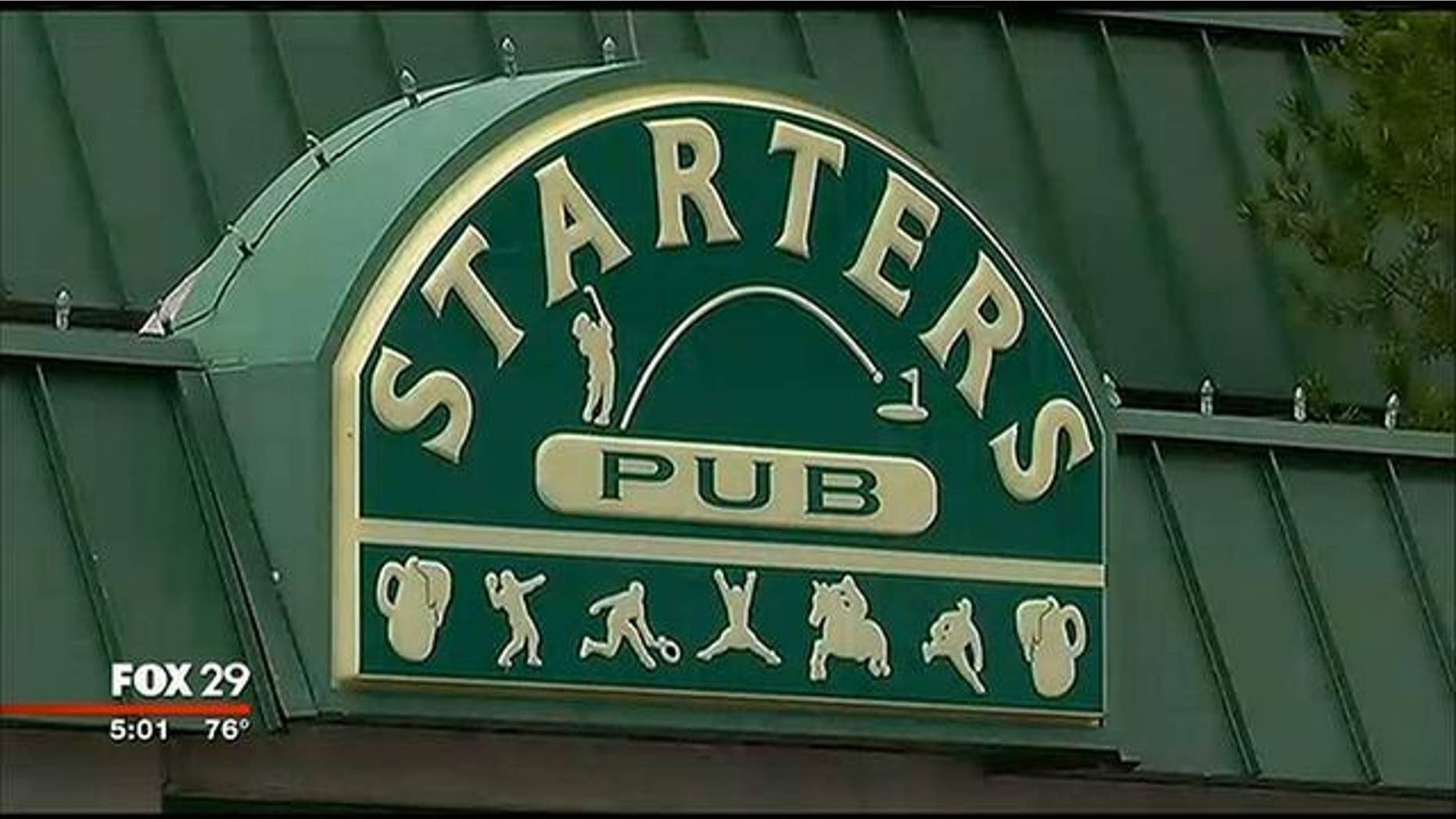 A 26-year-old Pennsylvania woman faces a charge of homicide after authorities say she smothered her newborn in the bathroom of a sports bar earlier this month.
Amanda Hein, of Allentown, could receive the death penalty if convicted due to the child's age.
Northampton County District Attorney John Morganelli said that Hein was watching a pay-per-view wrestling event August 18 at the Starters Pub in Lower Saucon Township when she complained of back spasms and pain. A friend who Hein was with told police that she excused herself and went to the bathroom for 40 minutes.
According to court documents seen by The Lehigh Valley Express-Times, Hein admitted to police that she gave birth to a healthy baby boy. Hein said she then put the child into a clear plastic bag from a garbage container and put the bag into the toilet tank.
When she came out, the friend, identified as Luis Rivera, said he noticed blood on Hein when she came back from the restroom. After she refused offers of medical help, Rivera drove Hein home.
A cleaning crew found the body the next day after they were unable to get the toilet in question to flush, according to WPVI.com.  Police tracked down Hein after workers at the bar remembered cleaning blood out of the booth where the group she was with had sat. Hein was the only woman in her party.
According to the court documents, Hein knew that she was pregnant in May or June, but had not told anyone. The identity of the baby's father is not known.
Northampton County Coroner Zachary Lysek told The Express-Times that under Pennsylvania law, a parent who does not wish to raise a child can anonymously turn it over to any hospital in the state, no questions asked.
Click for more from The Lehigh Valley Express-Times