Oklahoma mother suspected in fatal stabbing of her own child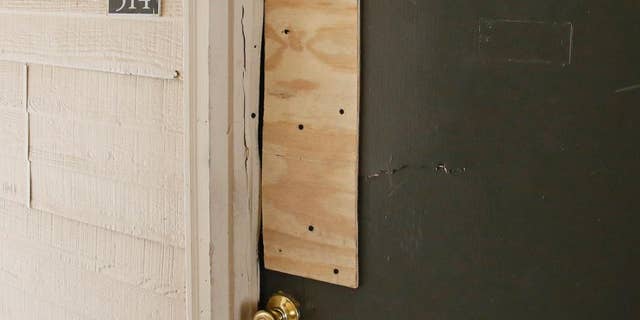 NEWYou can now listen to Fox News articles!
OKLAHOMA CITY – Oklahoma City police have arrested a mother on suspicion of stabbing a man and her two children, the youngest of which was pronounced dead when police arrived on scene.
Police spokeswoman Megan Morgan said Monday that the department arrested 21-year-old Raven Veloz on one count of first-degree murder and two counts of assault with a deadly weapon.
Police say they entered an apartment in southern Oklahoma City early Monday and found four people with knife wounds, including Veloz, a 28-year-old man, a 4-year-old child and the body of 8-month-old Ezekiel Veloz. Police say the mother's wounds appeared to be self-inflicted.
Police say the 4-year-old is in critical condition Monday morning at a hospital. Veloz and the man are stable.
Morgan says she doesn't know whether Veloz has an attorney.