Oklahoma boy identifies his mother as father's murderer, police say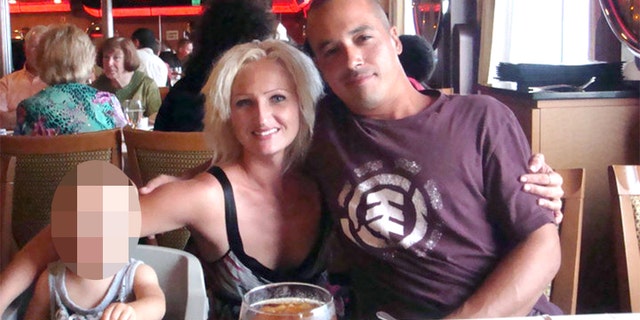 NEWYou can now listen to Fox News articles!
An eight-year-old boy identified his mother to police as the person who killed his father in Oklahoma Saturday night, police said.
Amber McMurtrey 34, of Del City, Okla., was arrested and charged with first-degree murder, according to arrest records. The woman initially told police her husband, Neil Vaughn, was stabbed outside the home, The Oklahoman reported.
When officers arrived at the scene, Vaughn was found in the home's driveway with a stab wound. He was rushed to a nearby hospital where he died.
OKLAHOMA RIG EXPLOSION LEAVES 5 MISSING, EMERGENCY OFFICIAL SAYS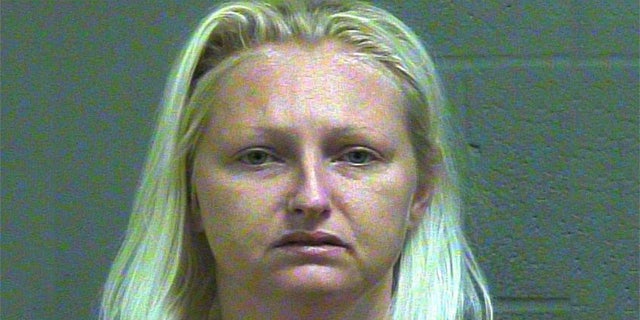 Officers said McMurtrey had bloodshot eyes and smelled of alcohol when they arrived at the scene. They also said they smelled marijuana from the home. Officers asked McMurtrey to search inside the home after they saw what appeared to be blood in the living room but she refused. She was arrested and her son was put in the care of a caseworker, the arrest affidavit stated.
After investigators received a warrant they discovered a blood track from the bedroom to the driveway. They also discovered drug paraphernalia inside the residence.
Investigators said witnesses told them Vaughn was running before he fell down in the driveway. They also told investigators they have witnessed McMurtrey assault her husband "multiple times while she was intoxicated."
TRUCK HAULING 4 ELEPHANTS STALLS, BLOCKING OKLAHOMA HIGHWAY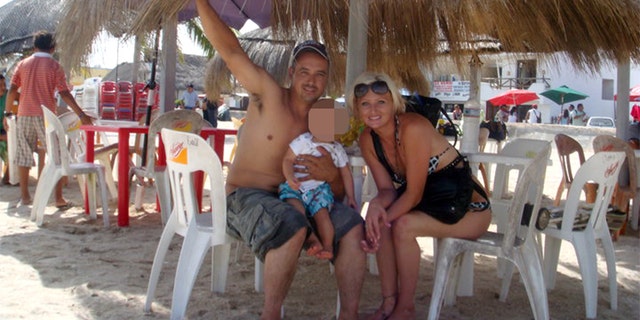 When police interviewed the son he initially told them he saw a masked person stab his father before fleeing. However, after his grandmother told him "not to tell any stories" he told investigators his mother stabbed his father and "hid the reindeer knife above the toilet," the arrest affidavit stated.
Police searched the home again and found the knife where the boy said it was.
McMurtrey is currently in custody in the Oklahoma County Jail.