Ohio high school football team members rescue elderly couple from river
Members of a high school football team are being praised for jumping into action to rescue an elderly couple in distress on an Ohio river last month.
The Cardinal High School Football team from Middlefield, OH was wrapping up a ten-mile team building canoe trip in late July along the Cuyahoga River when they came upon a couple in their 70s in distress near Hiram, located about 40 miles southeast of Cleveland.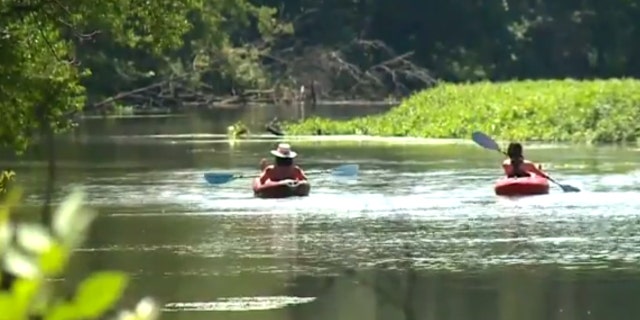 "They were stuck in a situation they couldn't handle," head coach Eric Cardinal told FOX 8. "The gentleman was in the water. He couldn't stand up."
The man had been treading water for about 20 minutes before the football team arrived.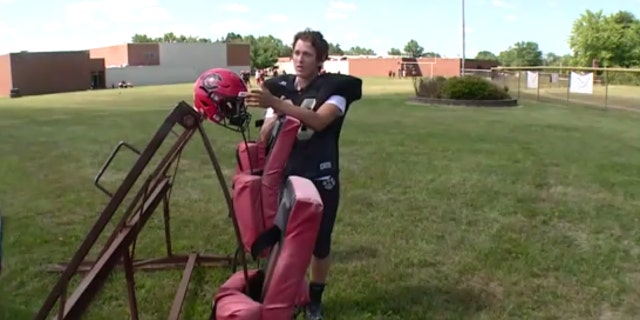 "He was holding onto the boat outside of the water," player Parker Kosh said. "She was in the boat holding onto a branch on a tree. They were stuck on the rocks."
Several team members then jumped into the water to rescue the couple, using oars to get the man to safety.
"Wasn't exactly the cavalry riding to the rescue, but it had to be that sort of feeling when our guys showed up en masse in our canoes," Cardinal said.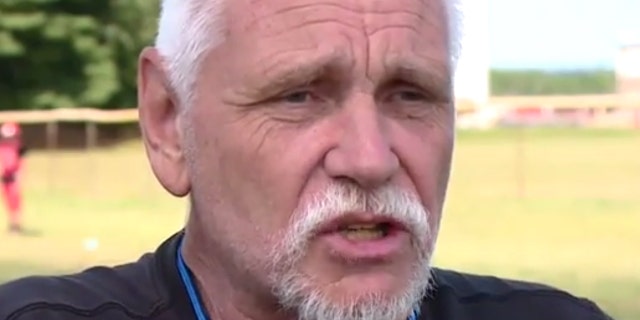 The woman rescued by the team, who wasn't identified, told FOX8 over the phone the young men saved their lives. The couple wrote a letter to the school letting them know how grateful they are for the team's rescue.
The heroic teammates and couple are expected to attend the next school board meeting to be honored for their valiant efforts.
"It's nothing special that we did," Kosh said. "It's just something that I feel we should do as humans, just look out for each other."