Officials: Gunman had no large stockpile of bomb materials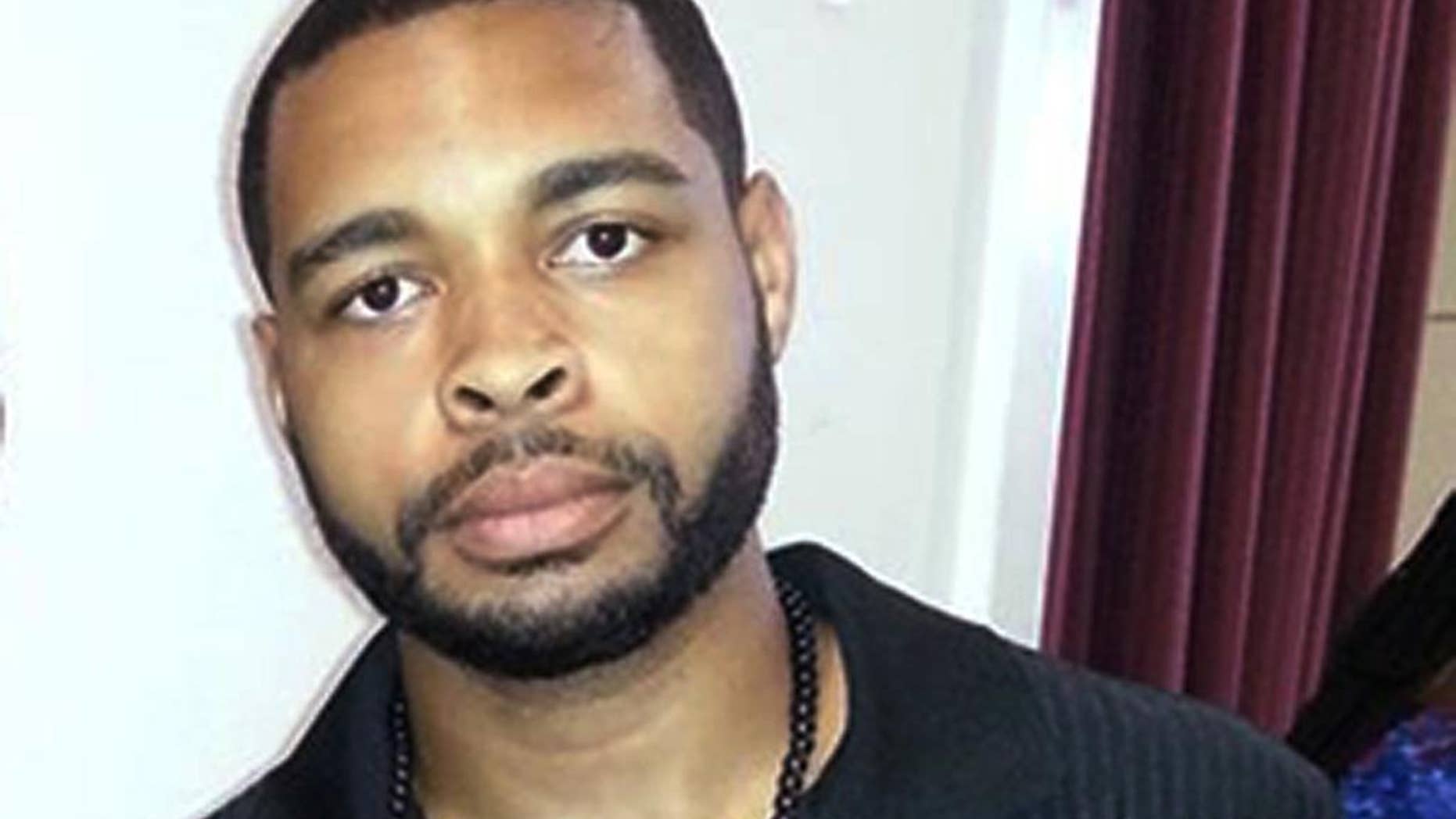 DALLAS – Two officials say the gunman who killed five Dallas police officers did not have a large stockpile of bomb-making materials at his home, contradicting earlier claims by police that he possessed enough explosives to stage a larger attack.
The officials, who are familiar with the investigation, told The Associated Press that officers who searched Micah Johnson's home Friday found small amounts of an explosive known as Tannerite, as well as acetone, which can be an accelerant.
They spoke on condition of anonymity because they were not authorized to discuss the case publicly.
Both Tannerite and acetone are legal and easy to purchase. Tannerite is often found in small targets that emit powder when hit by a gunshot. Acetone is sold as nail polish remover.
A police spokesman declined to comment.