NYPD seeks public's help in identifying remains found in burned suitcase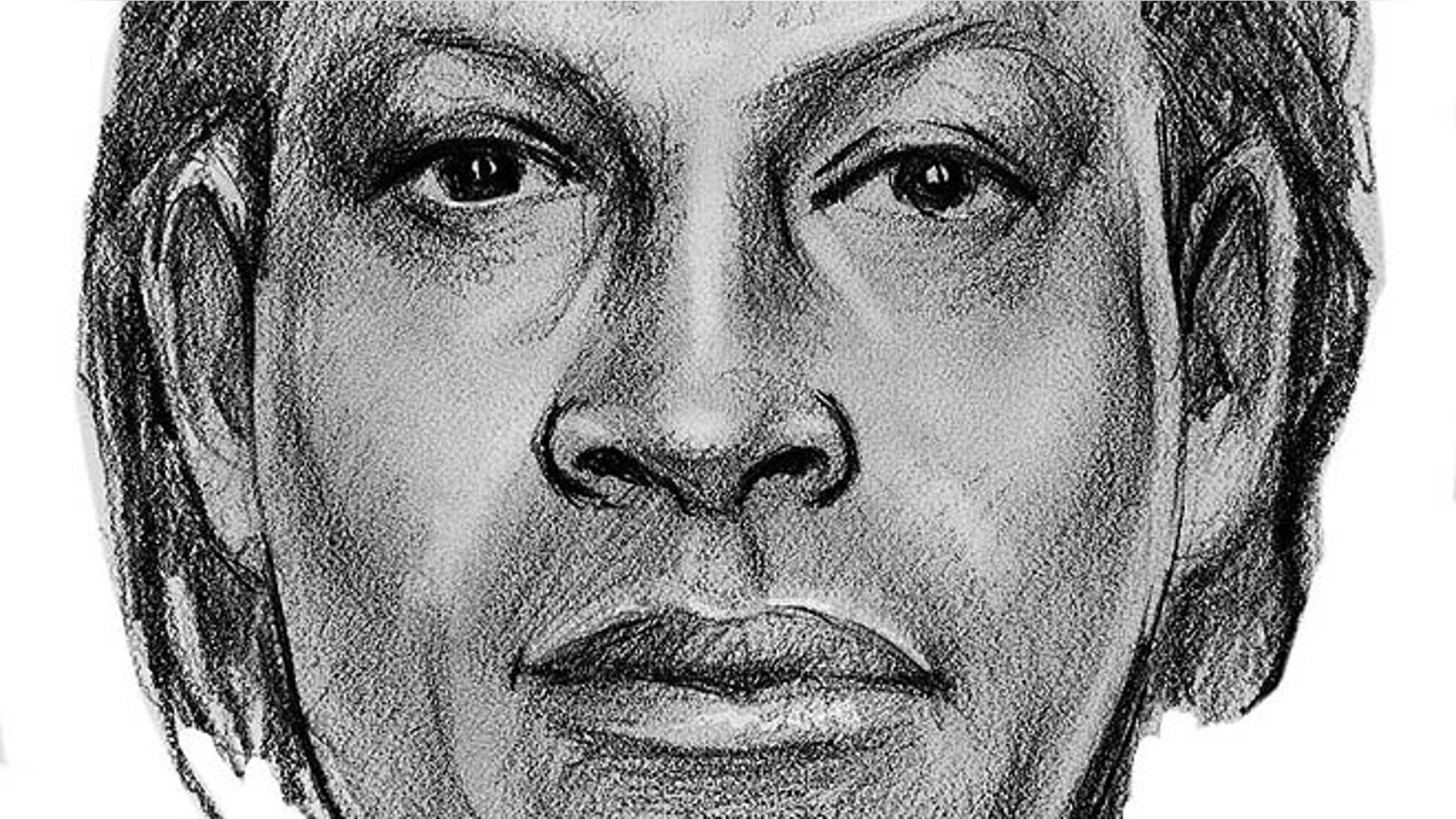 NYPD officials are seeking the public's help in identifying a woman whose remains were found in a burned suitcase in Brooklyn.
The gruesome discovery was made on March 23, nearly a year after a fire at 174 Hull Street in Bedford-Stuyvesant on May 9, 2012, police said on Monday. The remains were determined to be those of a black female in her late teens to mid-20s, roughly 5 feet to 5 feet 6 inches tall.
Anyone with information is asked to call Crime Stoppers at (800) 577-TIPS (8477). All calls will be kept confidential.