NYPD officer killed in Bronx: Gunman's girlfriend called 911 hours earlier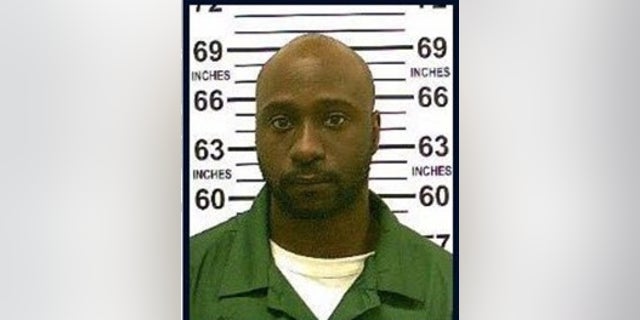 Hours before an unhinged gunman shot and killed a New York City police officer sitting in her vehicle in the Bronx early Wednesday, the killer's girlfriend called the cops to report her boyfriend, alarmed by his behavior.
In a call to 911 around 9 p.m. Tuesday night, the girlfriend of Alexander Bonds described him as "acting in a manic, depressed state – paranoid," The New York Times reported. The girlfriend said his behavior had alarmed her as she followed him down the streets. When police arrived, Bonds was gone.
Bonds had returned from work around 7:30 p.m. that night and started drinking with friends, a neighbor told the newspaper.
BRONX GUNMAN IN NYPD SHOOTING HAD RAILED AGAINST POLICE AND PRISON ON FACEBOOK
Bonds visited a psychiatrist in June, his girlfriend told the cops. Bonds told the doctor cops made him nervous and anxious, the NY Daily News added.
Bond's aunt Nancy Kearse told The Times he'd been diagnosed with schizophrenia and bipolar disorder. He had been on medication but had been admitted to a Bronx hospital just last week after a June breakdown. He had been to Bellevue Hospital Center several times over the last 15 years, according to Kearse.
The NYPD has been in the process of providing more protection for police officers. More than 2,000 patrol cars have been armed with bulletproof doors, and the first 500 pairs of bulletproof window panels arrived last month, according to The Times.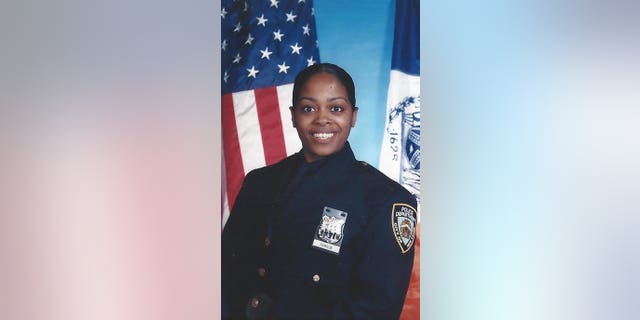 NYPD COP KILLED IN BRONX: WHO WAS POLICE OFFICER MIOSOTIS FAMILIA?
Officer Miosotis Familia had been with the department for 12 years. She was 48-years-old with a daughter in college and twins. Familia had been assigned to the R.V.-style truck stationed on East 183rd Street. The vehicle was placed there permanently to deter violence and shootings on one of the most dangerous streets in the Bronx.