NYC to link city funding for arts and museums to diversity, de Blasio says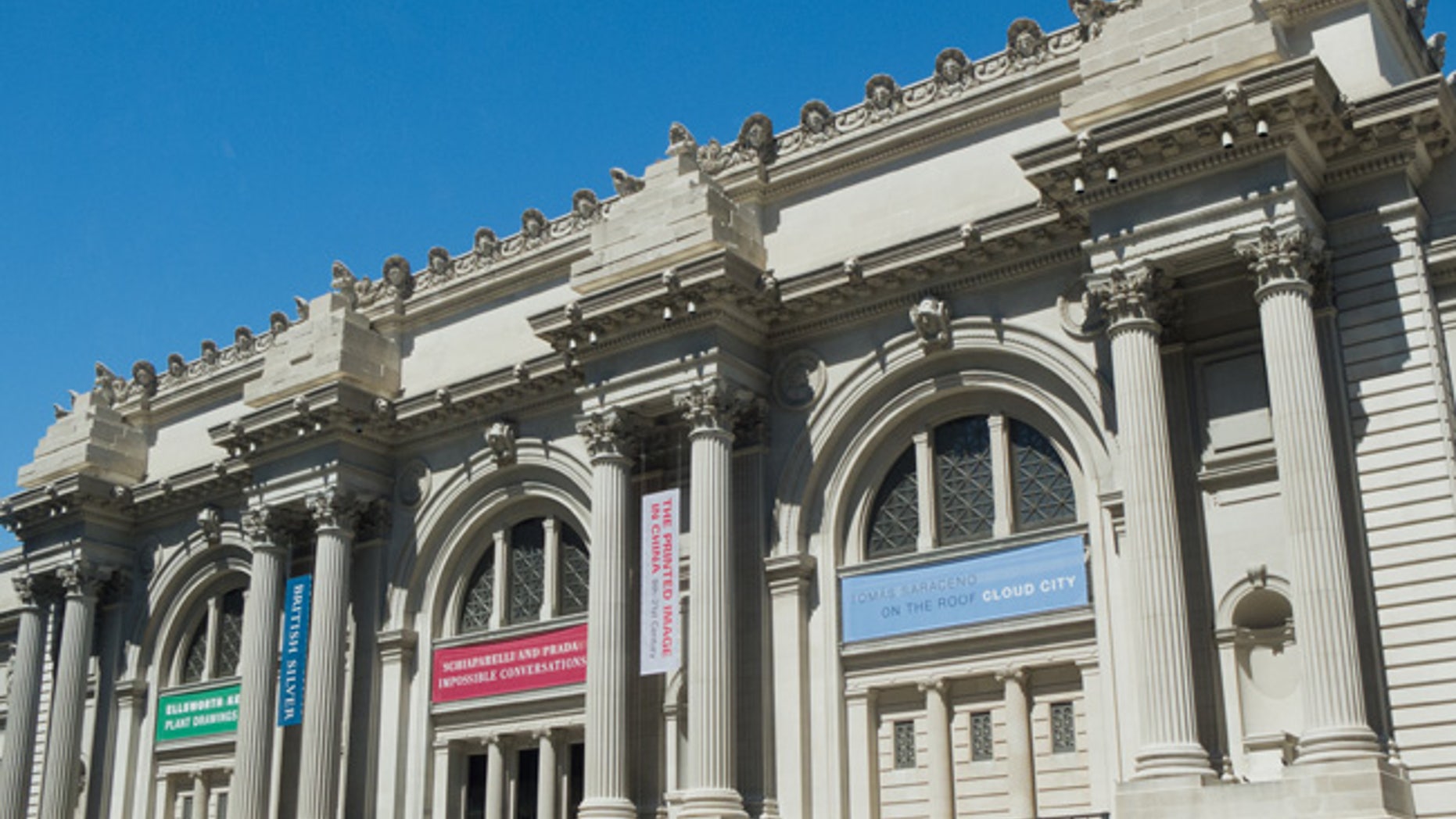 New York City Mayor Bill de Blasio announced Wednesday the city will begin linking funding for arts groups and museums to how quickly they increase diversity at their organizations, posing a challenge for the city's major institutions.
New York City is renowned for its diversity – 67 percent of residents identify as people of color – but only 38 percent of employees at cultural organizations are employees of color, according to a recent study from the city's Cultural Affairs Department.
However, the 175-page report comes amid the mayor's re-election campaign, as de Blasio works to strengthen his standing as someone who fights inequality.

The plan to tie funding to diversity was unveiled as part of CreateNYC, the city's first comprehensive cultural plan that received feedback from 200,000 New Yorkers and took 10 months to complete.
DE BLASIO BLASTED BY POLICE OVER GERMANY PROTEST JUNKET
In a press conference, de Blasio said the city would collect data on the diversity of staffs and boards at places like the Metropolitan Museum of Art, Carnegie Hall and dozens of other organizations, according to the New York Times.
"This will be a factor in the city's funding decisions going forward," Mr. de Blasio said at the announcement in Queens, reports the Times. "We do this because we believe in fairness."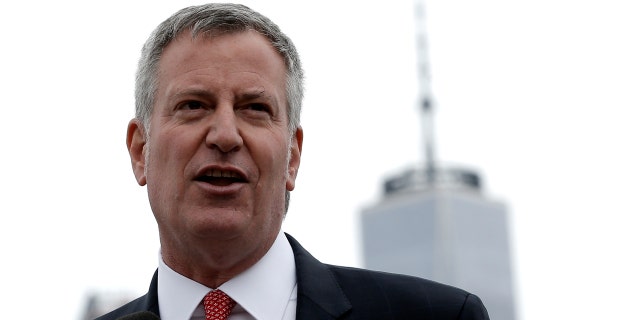 "The least-white jobs are maintenance and security," Tom Finkelpearl, the commissioner of cultural affairs, told the Times. "And the whitest are curators. That points to some problems."
Although it remains to be seen how much cultural organizations will now feel pressured to change their hiring tactics -- and whether or not this move boosts the mayor's campaign in any way -- de Blasio's announcement drew praise from some city officials.
"Our city draws strength from its diversity. No matter who you are, what language you speak, or how much money you have, you have a right to take part in the city's rich cultural resources," said New York City Council Member Stephen Levin.