New York police arrested two men in connection with two killings last year that investigators believe were part of a series of druggings and robbings of Manhattan bar and nightclub patrons by criminal groups, assaults that left the city's nightlife scene on edge.
Police said in a statement that Jacob Barroso of New Britain, Connecticut, and Robert Demaio of the Brooklyn section of New York were charged with murder, robbery, identity theft and other crimes. Barroso was arrested Saturday and Demaio on Monday, and police said they also were looking for a third man in the case.
The arrests were related to last year's deaths of Julio Ramirez, a 25-year-old social worker, in April and John Umberger, a 33-year-old political consultant visiting from Washington D.C., in May. Their deaths were the result of "drug-facilitated thefts," the medical examiner's office said.
TWO WORKERS DIE AFTER BECOMING TRAPPED IN TRENCH AT NEW YORK CITY'S JFK AIRPORT
Police said the pattern involved slipping revelers dangerous levels of drugs to knock them out, then taking their wallets and phones and sometimes using their digital banking info to drain their accounts. Investigators said they were looking into 17 such incidents between September 2021 and August 2022.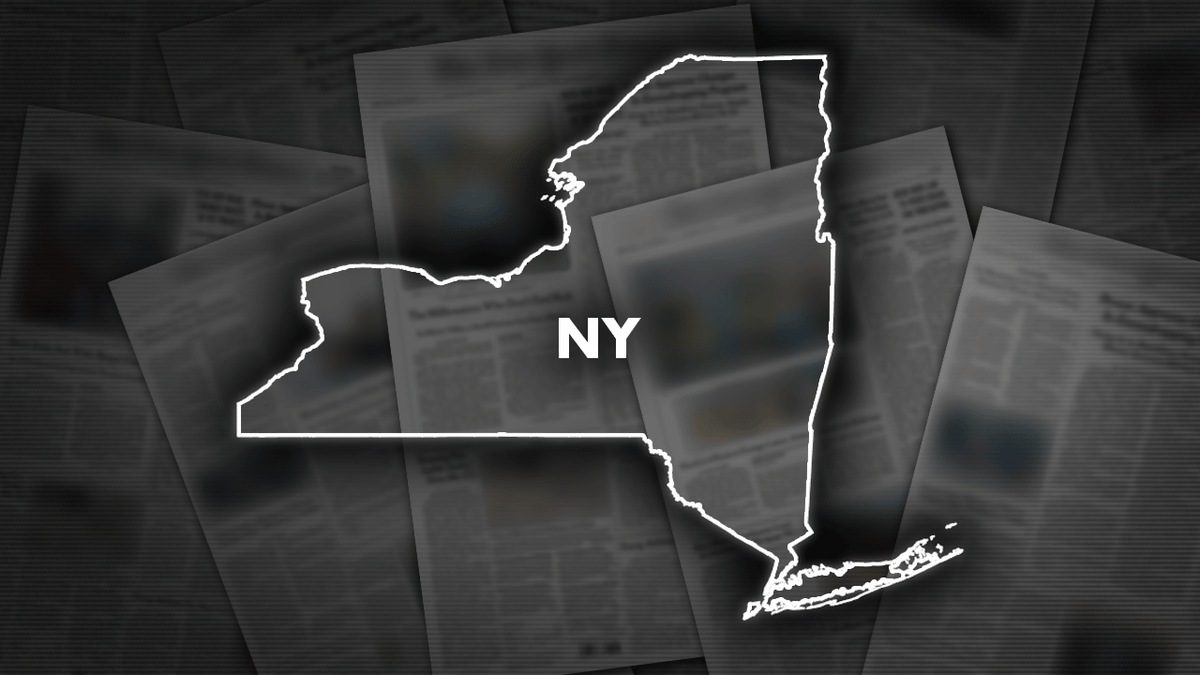 Barroso, Demaio and several others were indicted last month by a grand jury.
CLICK HERE TO GET THE FOX NEWS APP
Barroso and Demaio were arraigned in court Monday and ordered held without bail. Barroso's lawyer said they will fight the charges, while Demaio's attorney said his client had only a minimal role in the crimes and asked that he be released.