NY police groups, Goya, pull out of Puerto Rican Parade celebrating pardoned terrorist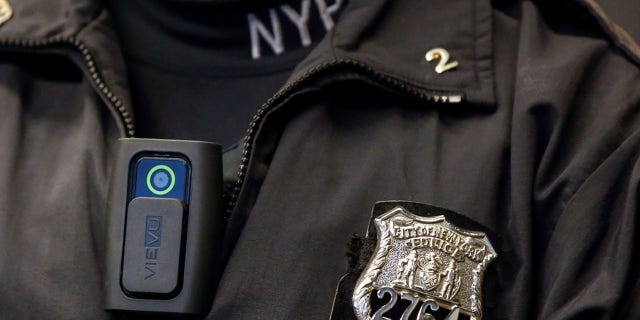 Outraged Hispanic police groups are boycotting the Puerto Rican Day Parade next month because the event will celebrate a pardoned terrorist linked to one of the deadliest groups ever to target New York.
The NYPD Hispanic Society and the Rafael Ramos Foundation have pulled out of the June 11 Fifth Avenue march after it was announced that former FALN kingpin Oscar Lòpez Rivera will be honored as a "National Freedom Hero" at the event.
Rivera, 74, had his 70-year sentence commuted by outgoing President Barack Obama in January. He had spent nearly 36 years in prison on conspiracy charges for his ties to the Puerto Rican nationalist group, which was responsible for more than 100 bombings in the 1970s and '80s — including a 1982 blast at NYPD headquarters that left an officer maimed and a 1975 attack that killed four at Fraunces Tavern in the Financial District.
Read the full story on The New York Post.