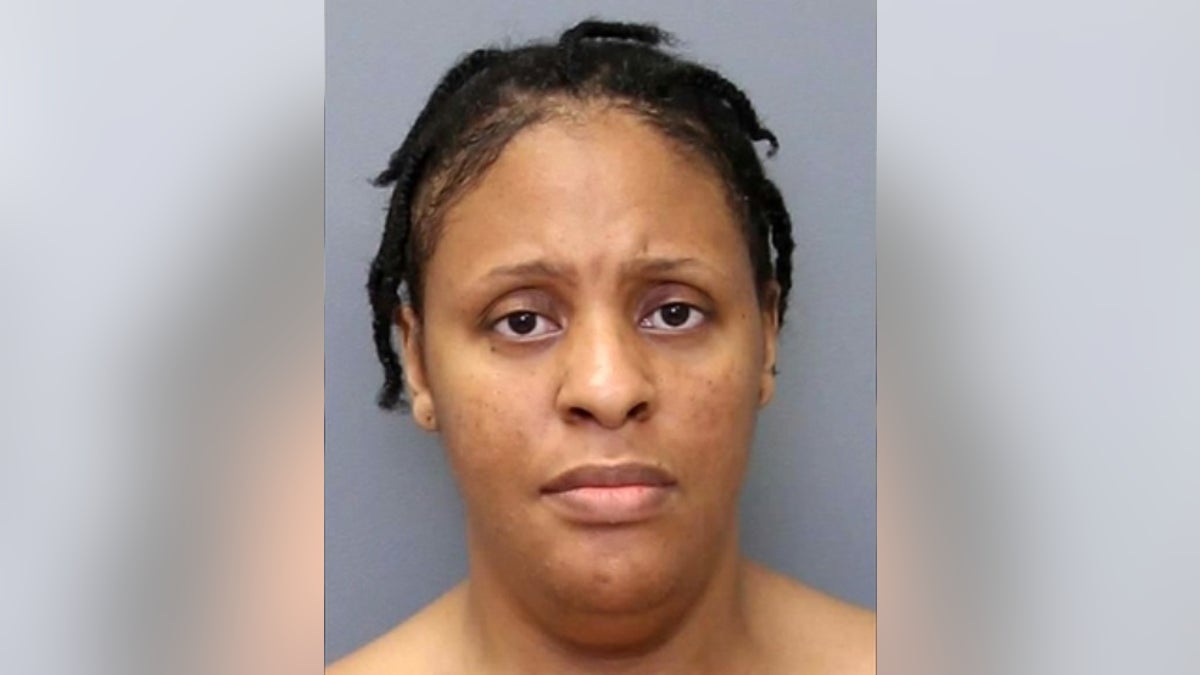 A former nutrition teacher in Maryland has been indicted on charges of sexual abuse of a minor.
LaToya Nicole Parker, 40, allegedly abused a 17-year-old male student from St. Charles High School between January and May of this year, according to The Bay Net.
Parker is accused of "brazen" actions in an attempt to lure the student. The teacher would allegedly remove the teenaged student from the classroom and buy him meals at restaurants.
TEACHER, 26, APPEALS HER CONVICTION FOR BOOZE-FUELED SEX ROMP WITH TEEN BOY
She also allegedly wrote "love notes to him" that began innocently, but later turned lewd as she would request sexual acts. Parker allegedly showed the student photos of herself, both of her naked and performing sex acts, The Bay Net reported.
An investigation into Parker's actions began in May after adults -- who heard about what was going on from students whom the 17-year-old victim confided in – reported the alleged activities to authorities.
Maryland State Police reportedly found 50 photos and one video match the victims' description on electronic devices they confiscated from Parker.
Parker taught family and consumer science at the school and was placed on administrative leave after the sheriff's office received reports of her misconduct, Fox 5 DC reported. The school's principal said she was then temporarily assigned to an administrative building.
NEW YORK MILLIONAIRE ACCUSED OF RAPE, VIOLENCE BY THREE WOMEN
Parker, whose bond is set at $20,000, is facing charges of sexual abuse of a minor, sexual solicitation of a minor and displaying obscene material to a minor. She's been ordered to be electronically monitored and cannot contact any minors.
Parker's indictment follows a 206-count indictment for Carlos Deangelo Bell, a 30-year-old former school aide and track coach – also in Charles County, Md. – who was accused of sexually assaulting several male students while he was HIV positive.