North Korea owes NYC over $156G in parking tickets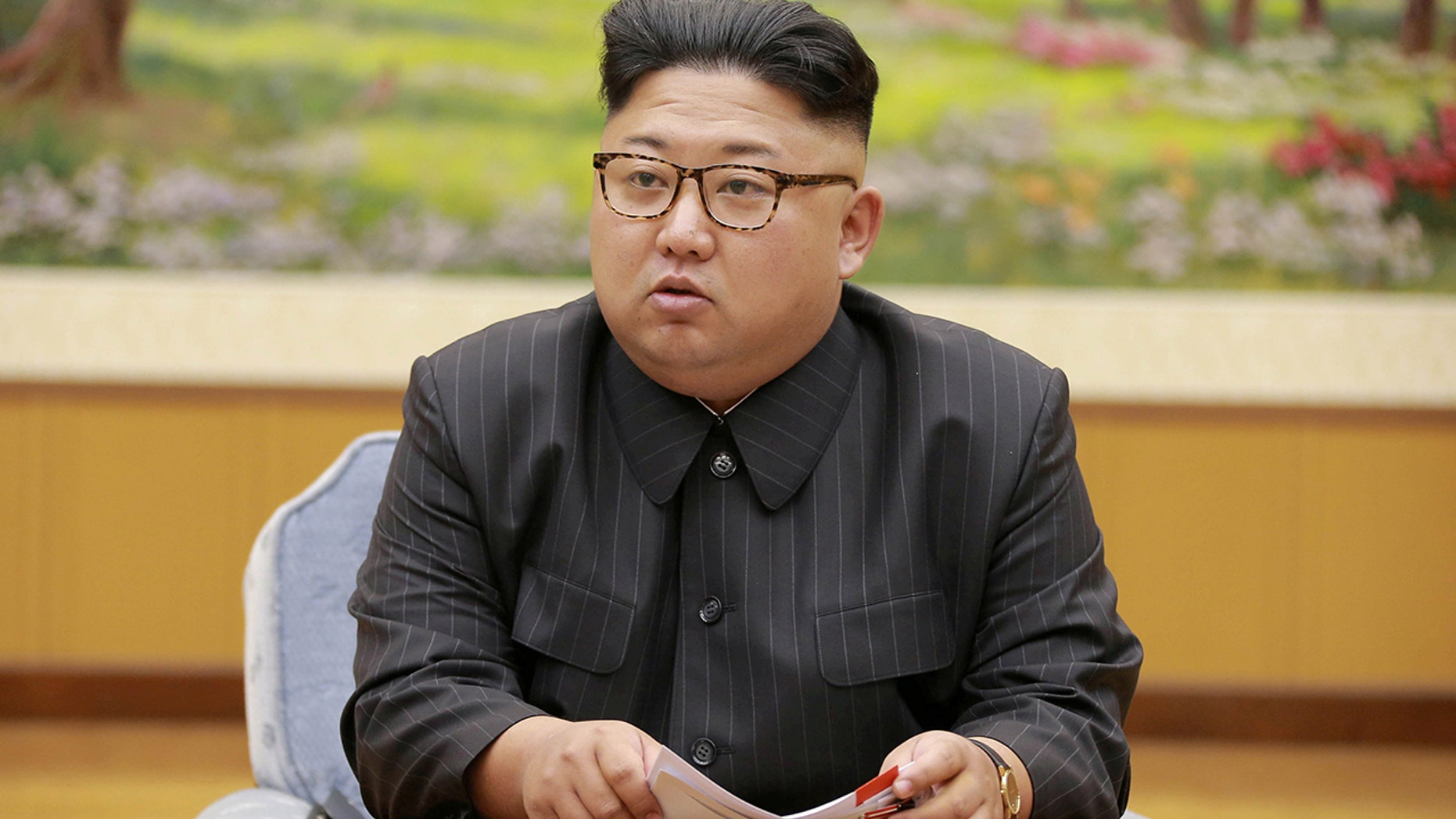 North Korean leader Kim Jong Un has the cash for lavish caviar lunches — but he isn't putting any toward his country's mountain of Big Apple parking tickets.
North Korea's diplomatic mission to the United Nations owes New York City more than $156,000 from 1,300 unpaid parking tickets, making them one of the biggest scofflaws in the city, NBC 4 reported. The unpaid tickets date back to the 1990s.
A North Korean diplomat named Jong Jo told the outlet there must be an error because the city has the right to withhold parking privileges for diplomats if they have more than three unpaid tickets.
"It's not true," Jo said.
"It is false. Whenever we have a ticket, we pay. Because, you know, if we have three tickets the city does not allow us to renew their permission."