North Carolina driver tried to run over officer, shot at by police, cops say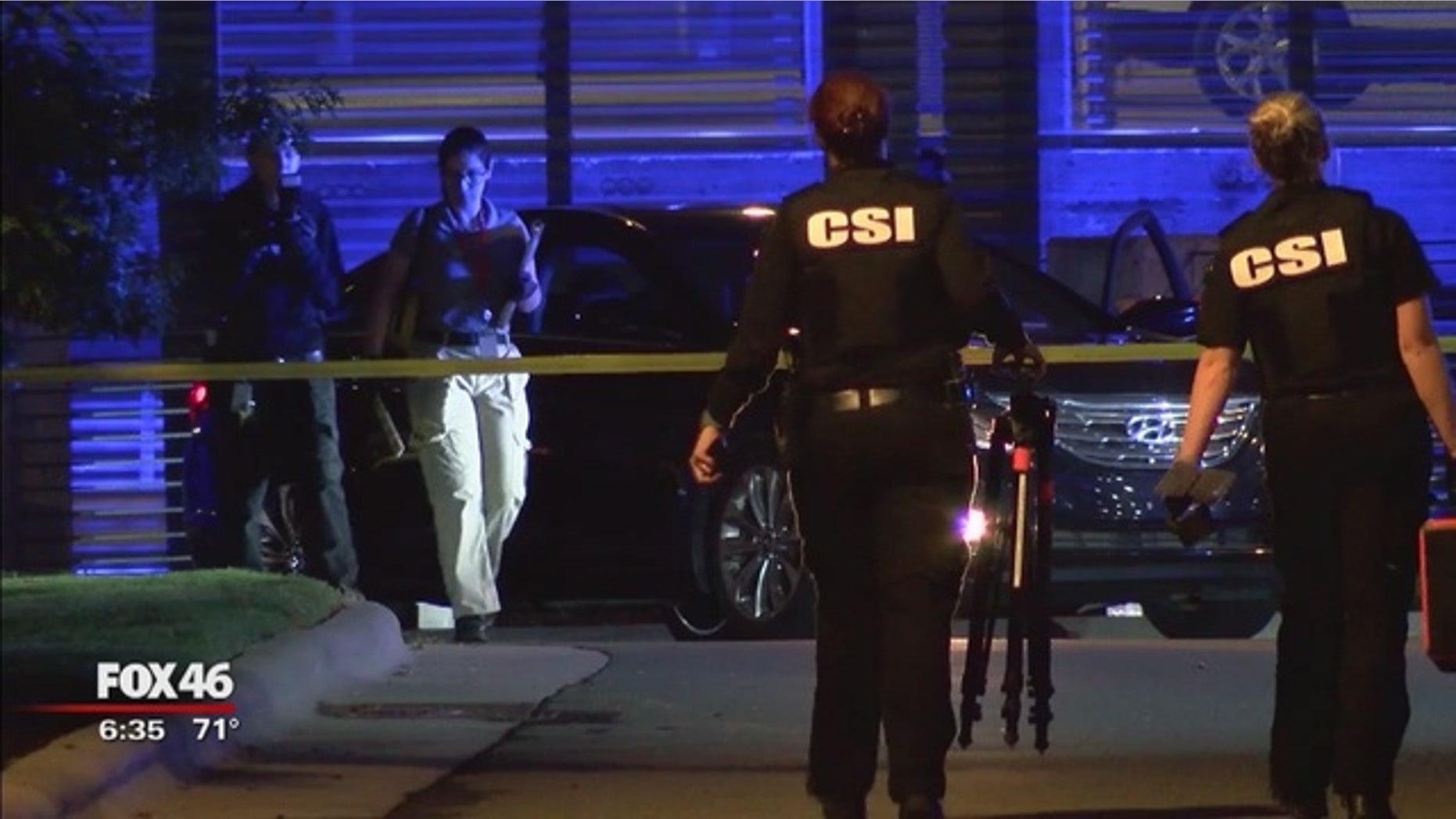 A North Carolina police officer shot at a driver who tried to run him over with his vehicle, officials said.
The Charlotte-Mecklenburg Police Department said the incident happened as they were responding to a report of a suspicious car on a business valet deck at Charlotte-Douglas International Airport on Tuesday night.
"An officer got out of his cruiser and attempted to approach the suspicious vehicle, when the driver drove toward the officer," police said in a news release. "The officer perceived an imminent threat of being run over and fired his handgun at the driver."
The officer was not injured in the incident. Later that night, a man who had suffered gunshot wounds appeared at a local hospital in a vehicle police say was similar to the one they encountered at the airport.
Police added they were working Wednesday to determine whether the man is the same person involved in the airport incident. His identity has not been released, and investigators did not immediately respond to a request for comment from Fox News.
Police say the criminal investigation is ongoing and that the officer involved in the shooting "has been placed on administrative assignment." A separate investigation is being conducted to determine whether the officer followed the department's procedures.