No injuries reported after flight skids off runway at Ohio airport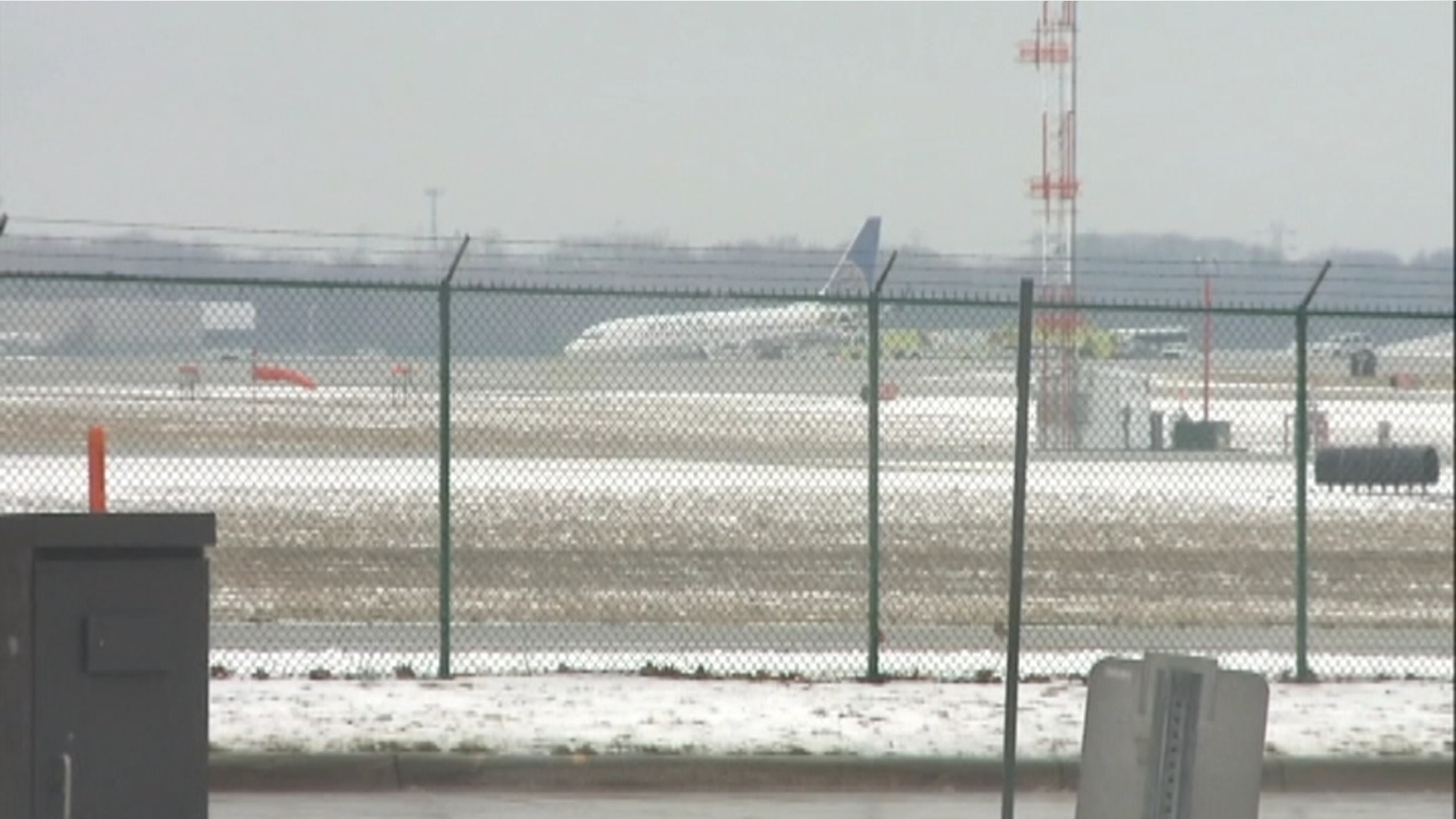 A United Airlines flight skidded off the runway at Hopkins International Airport Friday morning.
The Boeing 737 had already landed and was taxiing at the Ohio airport where icy conditions are being reported.
No injuries have been reported and passengers are waiting to be bussed to the terminal.
"While turning on to the taxiway, the aircraft slid into the grass and snow. There were no reported injuries among the 103 passengers and five crew members. United is working to get the customers off the aircraft and to the terminal," a United spokeswoman told Celescene.com.
Parts of Northeast Ohio are under a winter advisory where road conditions are reported to be extremely icy.