No charges for Colorado Marine vet with brain injury in burglary case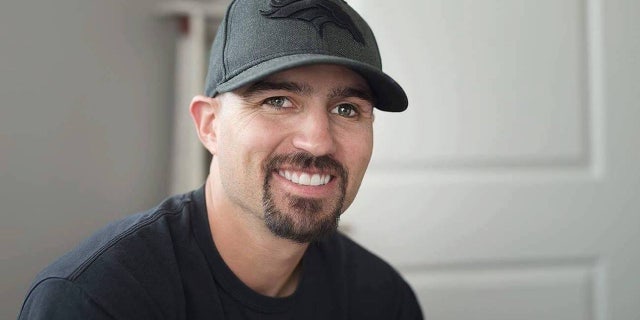 NEWYou can now listen to Fox News articles!
Weld County, Colo., District Attorney Michael Rourke announced Monday that he was dismissing charges against Marine veteran Cory Hixson in a theft case.
Hixson, who has a traumatic brain injury, disappeared from Broomfield in mid-March but was found a few days later in jail in Greeley after allegedly stealing a sweater and some food.
ARMY VET ACQUITTED AFTER FACING CHARGES FOR HANGING FLAG AT VA SITE
Hixson has agreed to enter a diversion program to give him access to additional resources, the Weld County District Attorney's Office said.
"Cory made it clear from the first time we spoke that he wanted to take responsibility and correct his wrong," Rourke said. "Diversion will afford him the opportunity to get him the help he needs and make amends through community service."
Hixson will perform 10 hours of community service at the victim's home, participate in a safety plan to prepare him for possible future post-traumatic stress disorder events and have monthly check-ins with diversion officers.
The father of two was badly wounded and lost an eye during two tours in Iraq. His family said he had a breakdown and left the home without a coat or shoes.
Hixson's family shared the struggles he has faced getting treatment from the U.S. Department of Veterans Affairs. Since that time, two congressmen have said they want an investigation into VA care for Hixson.