NH high court to rule on fate of state's only death row convict in Manchester police shooting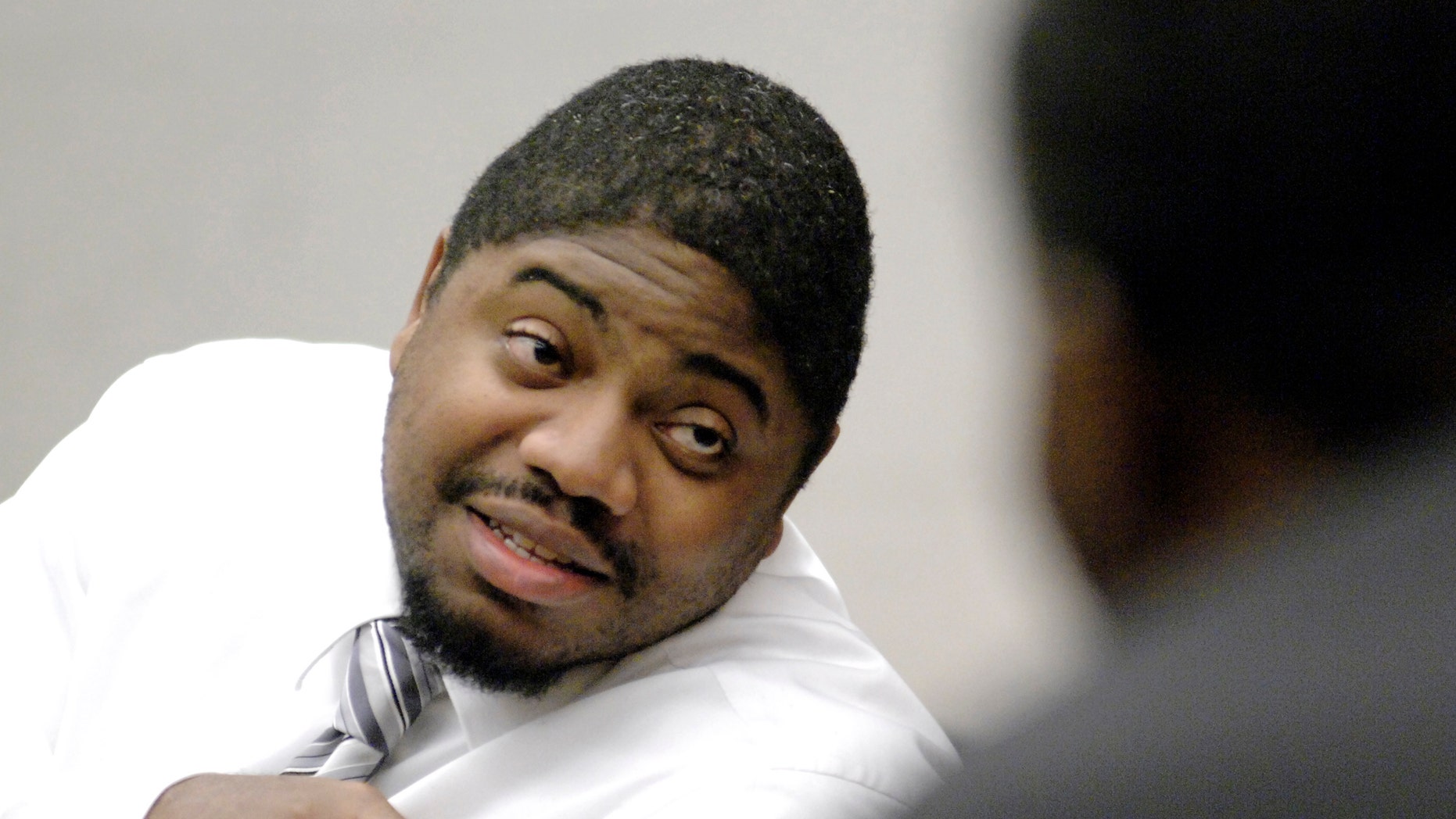 CONCORD, N.H. – New Hampshire's Supreme Court is poised to rule on whether New Hampshire's only death row convict should be executed for killing a Manchester police officer in 2006.
If the court vacates the death sentence of 33-year-old Michael Addison on constitutional grounds, prosecutors would be barred from again seeking the death penalty against him.
Addison was sentenced to death in 2008 for gunning down Officer Michael Briggs as he attempted to arrest him after a violent rampage of robberies and drive-by shootings.
If the court affirms his death sentence, Addison could be the first killer executed in New Hampshire since 1939.
The ruling marks the first time the state's highest court has examined the death penalty in half a century. It heard day-long arguments one year ago.