Newtown residents call for shooter's house to be torn down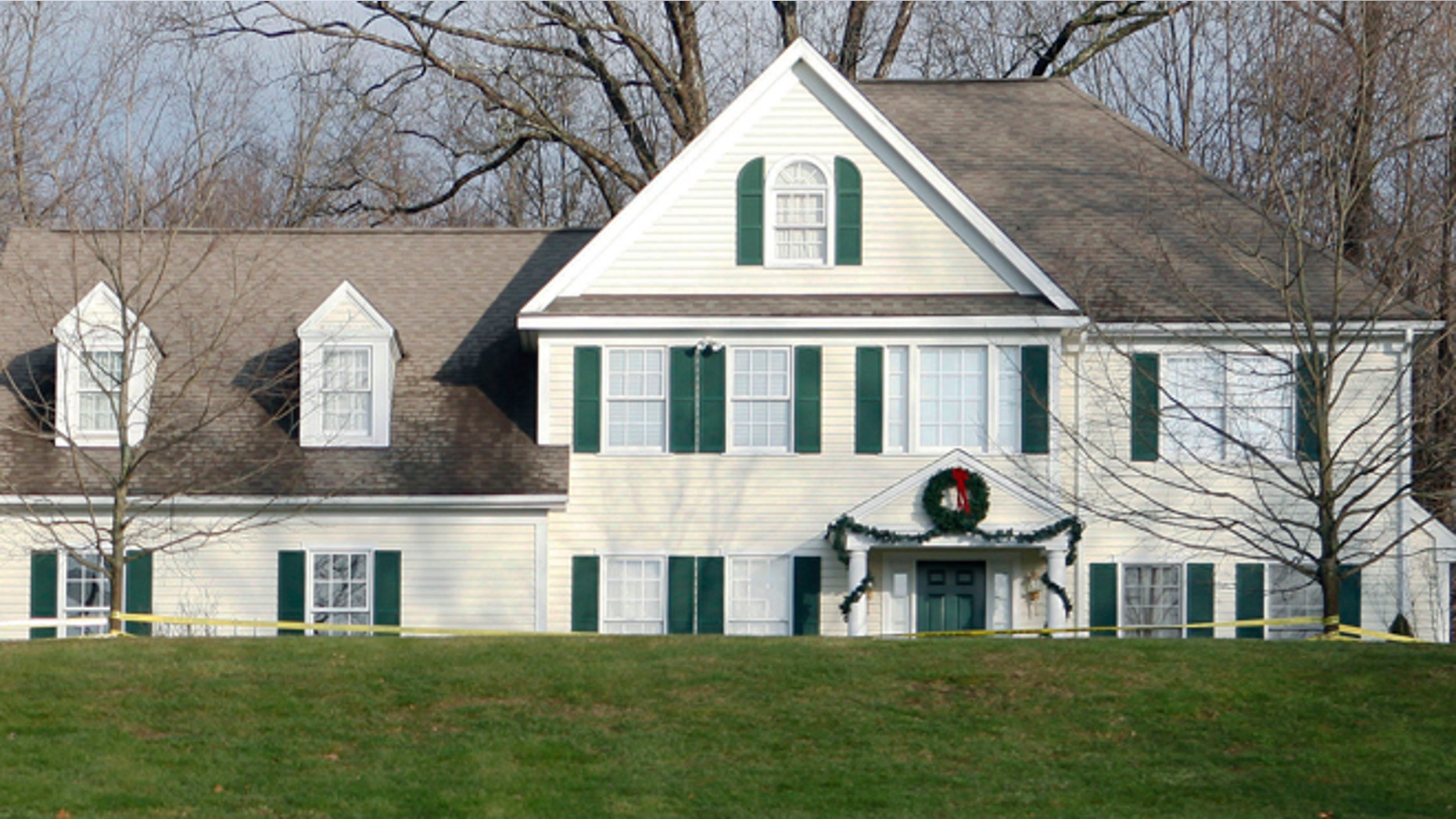 Some Connecticut residents say in a survey that they want the Sandy Hook Elementary School shooter's home destroyed and the property turned into a park or nature preserve.
The Newtown-Sandy Hook Community Foundation received more than 1,600 responses to the survey it released Monday on town residents' unmet needs in the wake of the December 2012 shootings. The foundation has been deciding how to distribute more than $11 million in donations made in response to the shootings, which left 20 first-graders and six educators dead.
Some survey responses said money should be set aside to tear down gunman Adam Lanza's house in Newtown, where he killed his mother before going to the school.
The 3,162-square-foot, four-bedroom home has an appraised value of $523,620, according to CTPost.com. But the mortgage on the house is about $402,000, according to paperwork filed by Stamford attorney Sam Stark.
The survey found that counseling and cash assistance services were among families' top priorities.
"There are still a lot of people in the community who are seeking assistance and treatment and we certainly want to support the out-of-pocket expenses they have," Jennifer D. Barahona, executive director of the foundation, told CTPost.com.
In April 2013, the foundation gave $7.7 million from donations to 40 families in the community, including those of the 26 people killed at the school.
The Associated Press contributed to this report.