New York Police Capture Fugitive Soldier Who Escaped Military Custody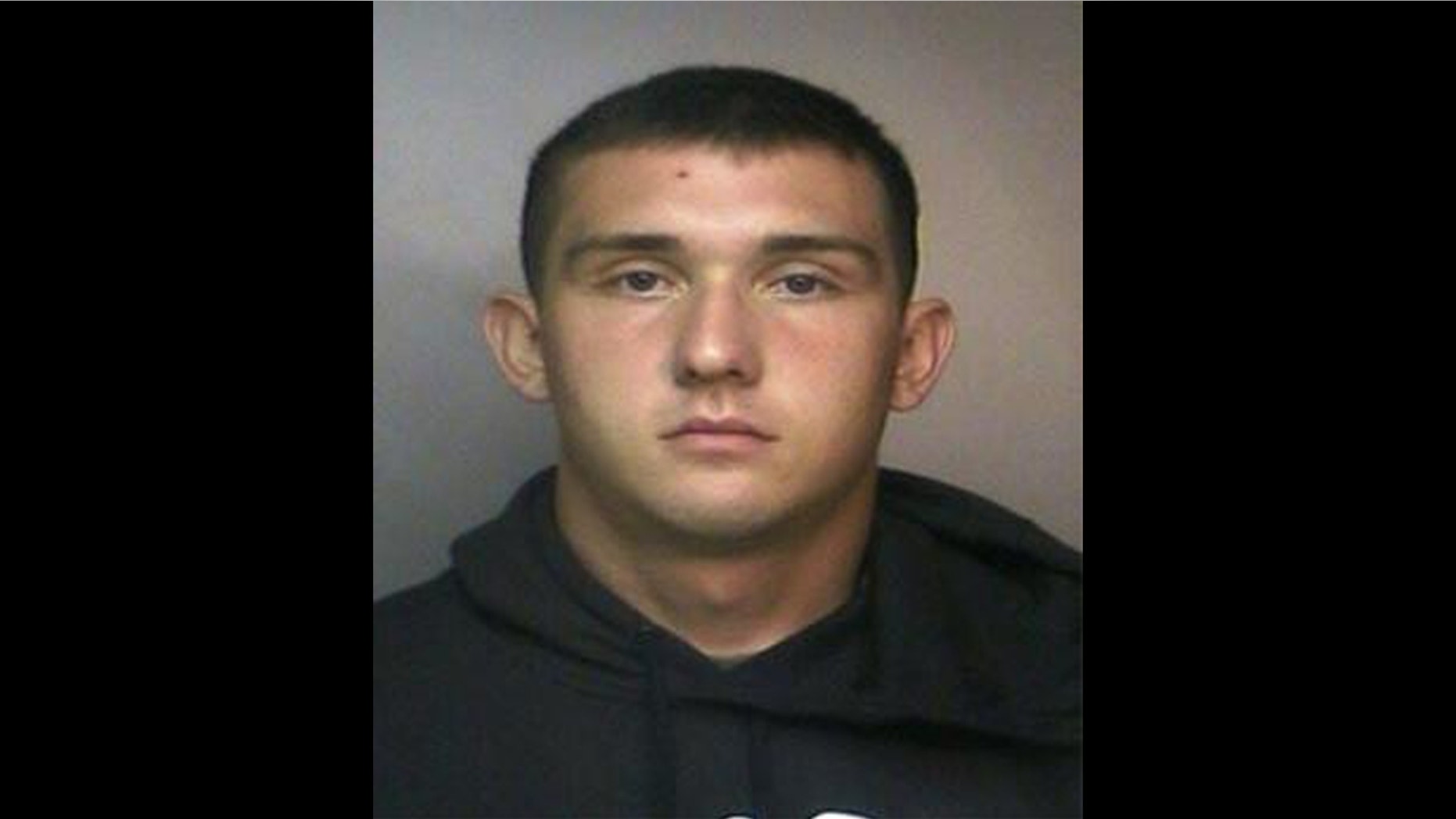 RICHFIELD, N.Y. – A soldier who escaped military custody in upstate New York and led police on a two-day chase was captured Saturday, New York State Police told FOX News Channel.
Pfc. Russell C. Marcum fled Thursday night from Fort Drum, N.Y., where he was being held on burglary charges after allegedly stealing a plasma TV from a storage locker, according to the Utica Observer-Dispatch.
The 20-year-old was said to be armed with a handgun, dressed in camouflage and possibly wearing a bulletproof vest, according to the newspaper. He stole a vehicle and drove away from Fort Drum around 8:00pm local time Thursday.
The vehicle was spotted by police about an hour later and Marcum was pursued across several counties in western New York. Authorities disabled the stolen vehicle around 10:00pm near Richfield Springs, N.Y., by laying spikes across the road, and Marcum fled on foot into nearby woodland.
He surrendered to police at around 3:30pm Saturday in Tompkins County, N.Y., in a wooded area near the location where he had last been seen by authorities.
"He gave himself up easily," New York State Police Capt. Francis Coots said.
Marcum will likely face "a plethora of charges" stemming from the manhunt, Coots said
Police were interviewing Marcum on Saturday about the events of the last two days. It was not immediately known where he would be arraigned or whether he would be turned over to the military.
Officials at Fort Drum said Marcum had been deployed to Afghanistan from January to March.