New York parking cop stole $89G in quarters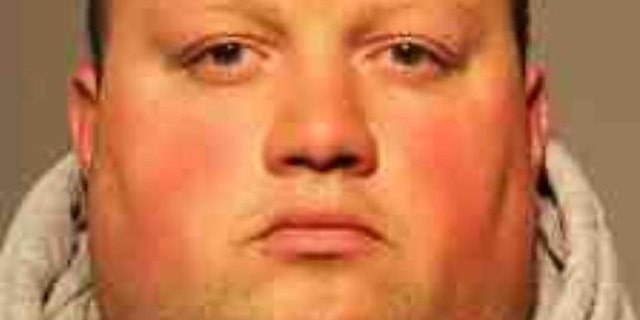 NEWYou can now listen to Fox News articles!
Maybe he'll only serve a quarter of his sentence.
Jeffrey Daday, 36, a Mount Kisco parking cop, admitted Tuesday that he stole more than $89,000 in quarters during a span of about five years, or as The Daily News reported, a total of about 365,000 quarters.
Daday, who no longer works as a cop, pleaded guilty in Westchester County Court and faces up to 15 years in prison on the felony counts of second-degree grand larceny, LoHud.com reported.
Police and the local district attorney's office monitored Daday after a tip and confronted him after making a deposit at the People's United Savings Bank.
Authorities said the theft began sometime in 2009 and spanned until May 2014.