New York man stabbed to death while out celebrating engagement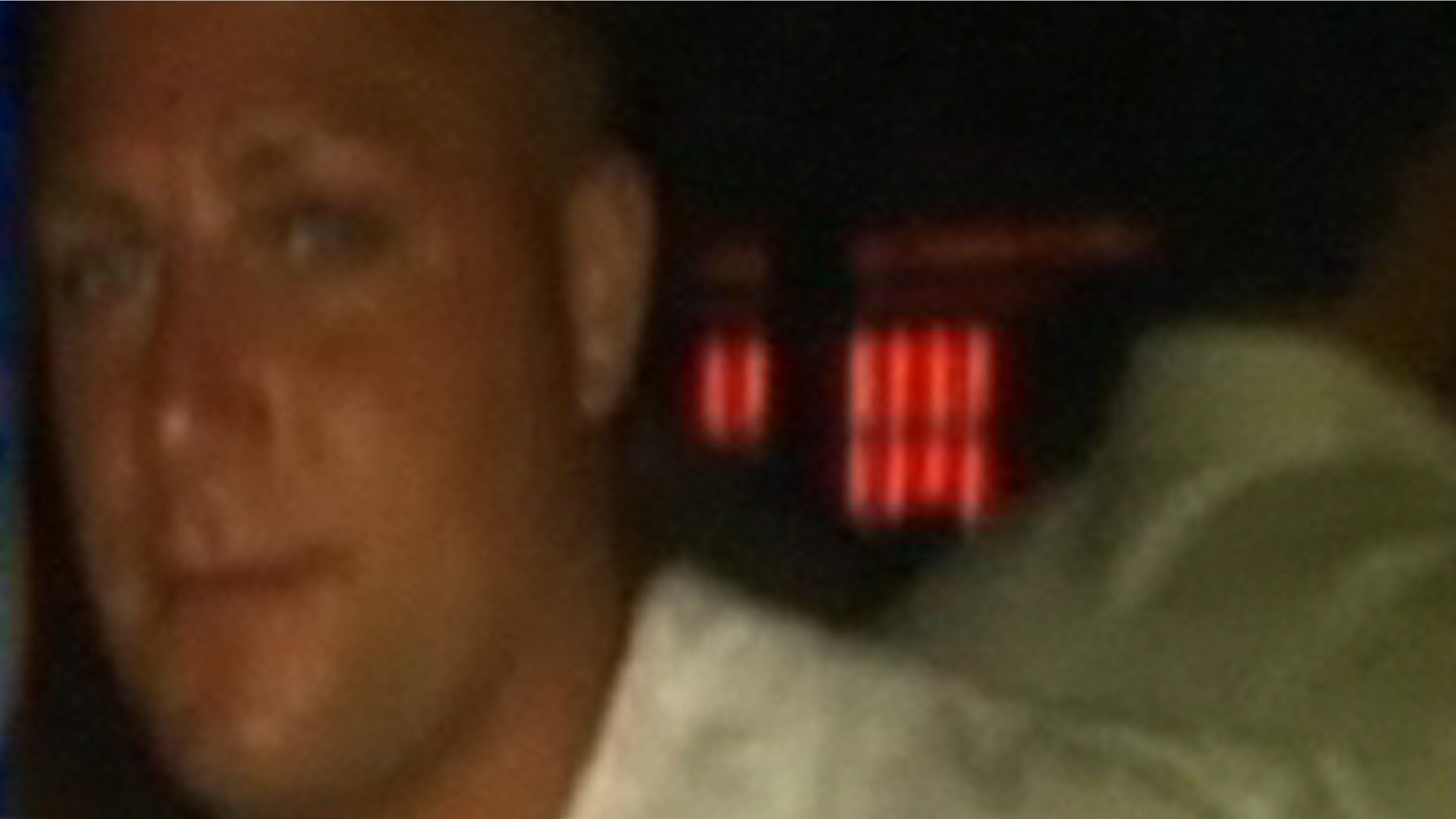 NEW YORK – A New York man was stabbed to death Saturday allegedly by an employee at the restaurant where he was celebrating his engagement, MyFoxNY reports.
27-year-old Antonio Lacertosa was out celebrating his engagement to his childhood sweetheart Bridgette at Espana Restaurant on Staten Island when he got in a heated argument with an employee at the restaurant.
Police say the employee stabbed Lacertosa in the chest with a kitchen knife and fled.
Police have not named any suspects nor made any arrests in the case.
Friends say Lacertosa was a hard-working man, and described him as a "big teddy bear" who would give his friends the shirt off his back.
Lacercosta and Bridgette were planning on getting married in eight months.