New York City woman stabs five, including three newborns, at unlicensed daycare center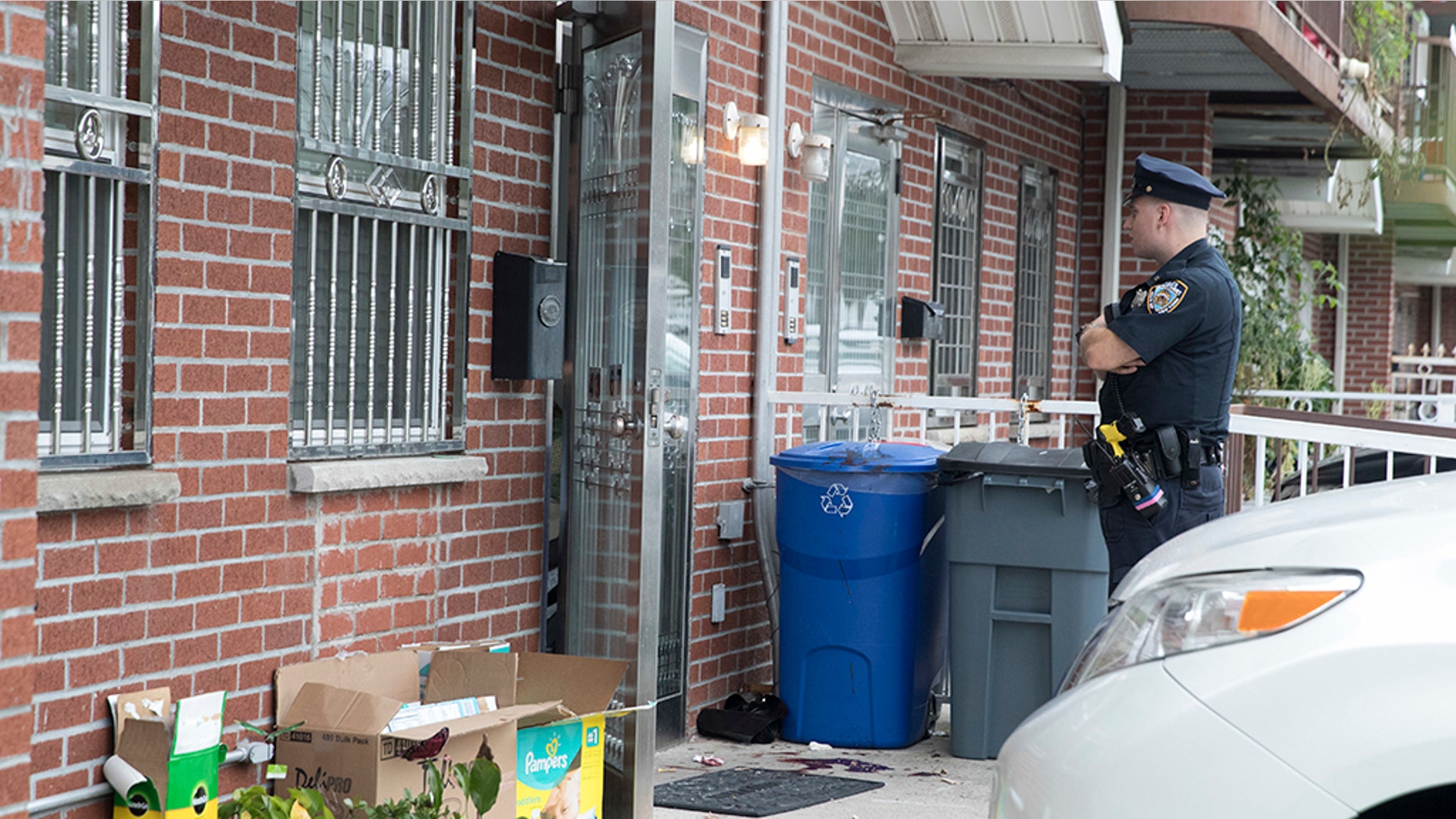 A New York City woman is in custody after police say she stabbed five people, including three newborn babies, at an unlicensed daycare.
Police responded to a 911 call at a three-story, multi-family home in the Flushing section of Queens early Friday morning and discovered a gruesome scene.
Inside what appeared to be a local daycare, police found a 3-day-old girl and a 1-month-old girl stabbed in the abdomen. They also discovered a 20-day-old girl with cuts to her lip, chin and ear.
The father of one of the children and a daycare worker were also stabbed in the attack.
"We pray that all of the victims will be fine and will survive these injuries," Queens District Attorney Richard Brown said. "We are hoping these young babies — small and so very fragile — are also strong enough to overcome this horrible act of senseless violence."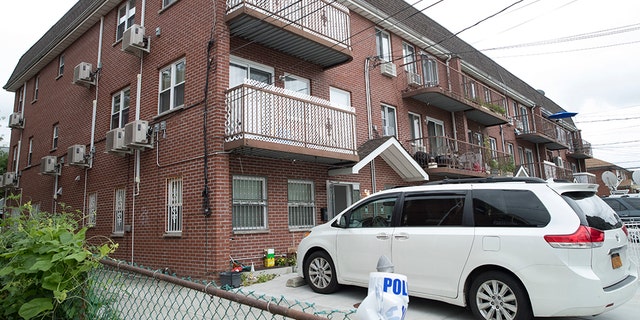 The suspect, a 52-year-old employee at the daycare, was found unconscious in the basement bleeding from self-inflicted wounds to her wrists.
The woman was taken to a hospital where she was treated for her injuries and was undergoing a psychiatric examination, authorities said.
Officials did not immediately identify the suspect and were investigating a possible a motive for the attack.
Local elected officials said it appeared it was an unlicensed facility. State Assemblyman Ron Kim said it had apparently been operating for more than 10 years.
Police have not filed charges pending the investigation.
The Associated Press contributed to this report.