New York City toddler, 3, found dead after possible abuse, police say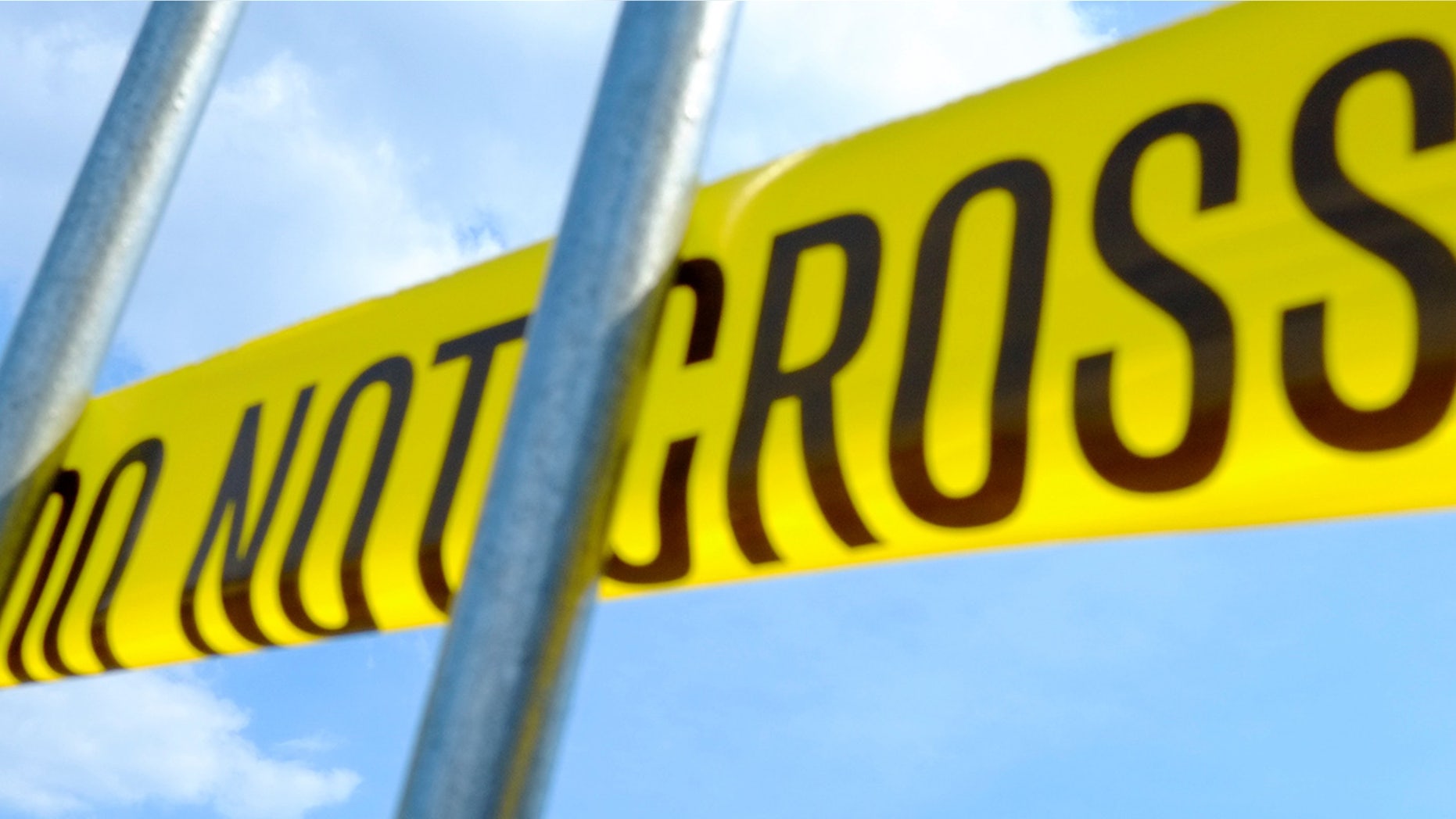 A Queens toddler who was being watched by her stepfather died Monday after suffering possible abuse, police said.
Shamika Gonzalez said she found her daughter Bella Edwards, 3, lying in her bed unconscious, police said. The girl's body showed signs of abuse and trauma, the New York Post reported.
Police didn't elaborate on specifics of the alleged abuse, the New York Daily News reported. The NYPD Special Victims Unit was investigating.
The girl's stepfather, who was not identified, called 911 at around 6 p.m. and emergency personnel rushed her to St. John's Hospital, according to the Post. The stepfather was found performing CPR on the toddler as police arrived, the Daily News reported.
Gonzalez and the unidentified man were both questioned by authorities overnight, but no arrests have been made.
"Bella was friendly, beautiful, affectionate, smart and loveable and the best daughter anyone can ask for," Gonzalez told the Daily News. "She loved and was a very affectionate sister to her baby brother, Logan. She was loved by many who came to know her."
Eric Ferrero, the Deputy Commissioner for External Affairs for the NYC Administration for Children's Services told Fox News that the top priority for the organization "is protecting the safety and wellbeing of all children in New York City."
"As soon as this family came to our attention last night, we immediately launched an investigation with the NYPD and we secured the safety of the other child in this home," Ferrero said.