New York City music teacher found dead in Upstate New York a week after going missing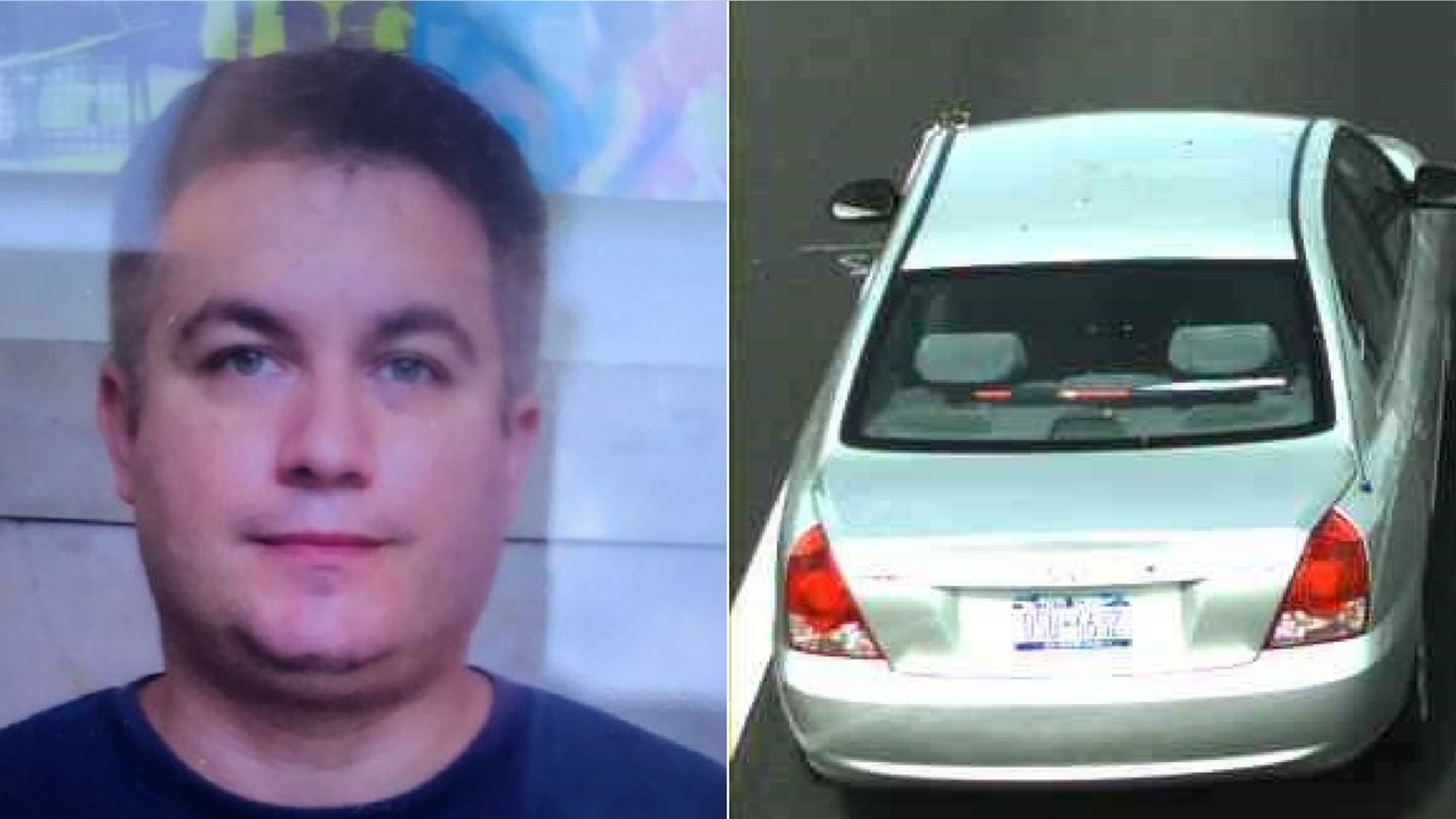 A New York City music teacher who went missing about a week ago was found dead Saturday in a wooded area in upstate New York near a hiking trail, police said.
The body of Keith Johnson, 46, of Queens, was found in a wooded area in Shandaken, a town in Ulster County, police said, adding that the investigation is ongoing. A law enforcement official told Fox News on Sunday that his death did not appear overtly suspicious, and he might have died of natural causes.
Shandaken Police Department did not immediately return Fox News' request for comment.
Johnson was reported missing after family, friends and colleagues didn't hear from the teacher for days. He was seen on May 4 around 2:20 p.m. at P.S. 29 Queens School, where he worked in College Point, police said. Johnson's car, a 2006 Hyundai Elantra, was spotted the next day driving over the outbound lanes of Throgs Neck Bridge around 10:30 a.m.
Family members told CBSNewYork it was unusual not to hear from Johnson for days. Johnson, who was an avid hiker, also did not have a known history of drug abuse or mental illness.
"He's highly responsible, highly loved by his students," Johnson's friend Brian Kastan said. "He loves his students, he's a great guy and that's why people are looking for him."
MISSING INFANT FOUND NAKED AND UNHARMED IN OREGON WOODS; DAD ARRESTED, POLICE SAY
Johnson's neighbor, Ken Achan, told CBSNewYork he had bumped into the 46-year-old teacher outside their apartment building the day he went missing. Achan recalled Johnson saying he was leaving New York City for a short trip.
"He told me he left a lot of food out for the cats and not to worry for crying that he's going camping," he said.
Police found Johnson's car Saturday afternoon near a hiking trail. His body was located shortly after.