New renderings show design changes to base, spire of 1 WTC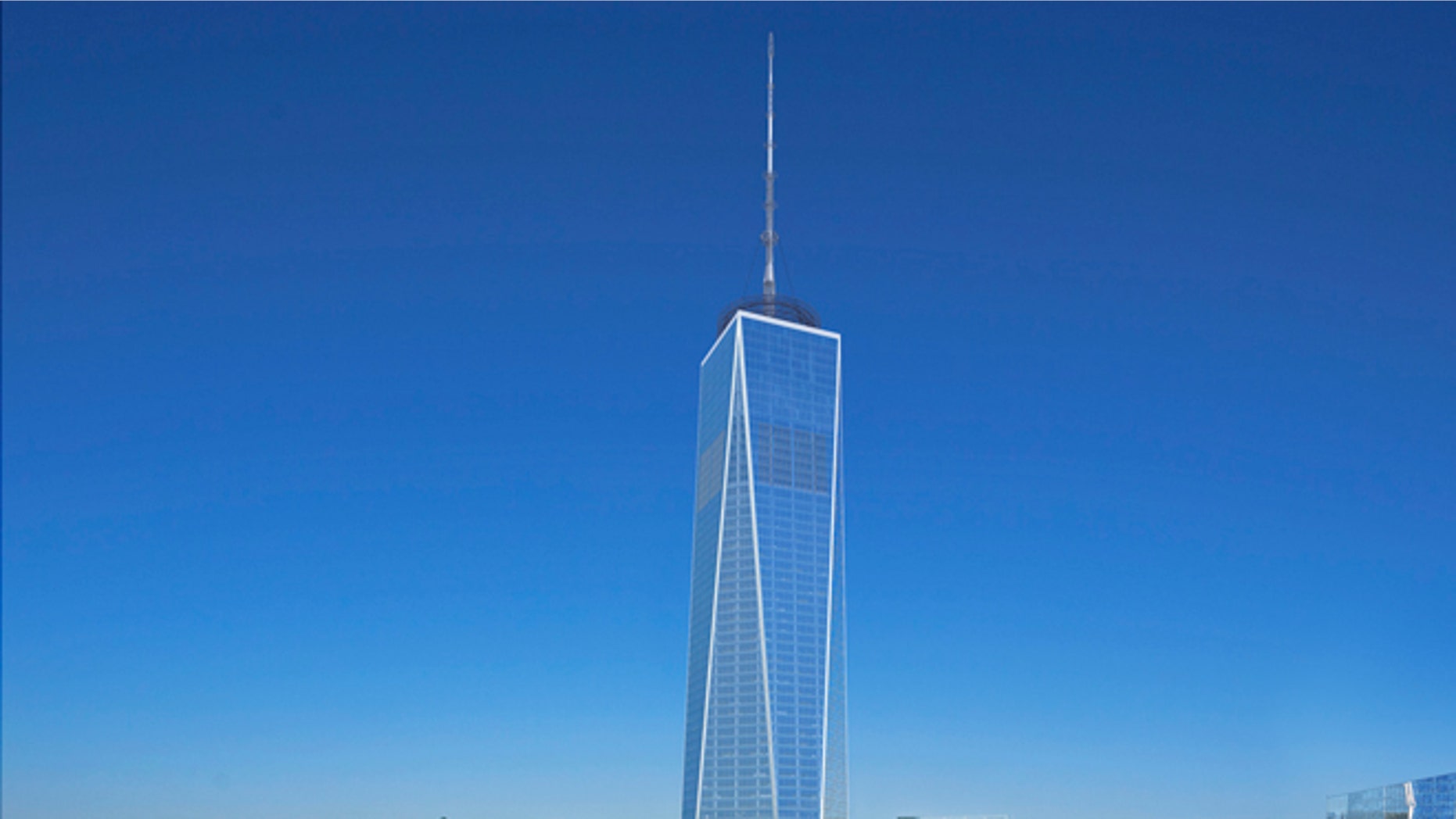 NEW YORK – New renderings of 1 World Trade Center show recent design changes to the base and spire of the building, formerly known as the Freedom Tower.
The Port Authority of New York and New Jersey owns the World Trade Center site and released the images Tuesday.
Previously the spire was to have been sheathed in a protective covering. The new images show a spire exposed to the elements. Plans still call for the spire to rise to a symbolic 1,776 feet when construction is finished.
The images display a new design for the first 20 stories.
Original plans called for those stories to be angled outward. Now the base will be broader.
Flat, stainless-steel panels also are new design elements for the outside of the building.