New Jersey driver follows Christie's motorcade after claiming they cut him off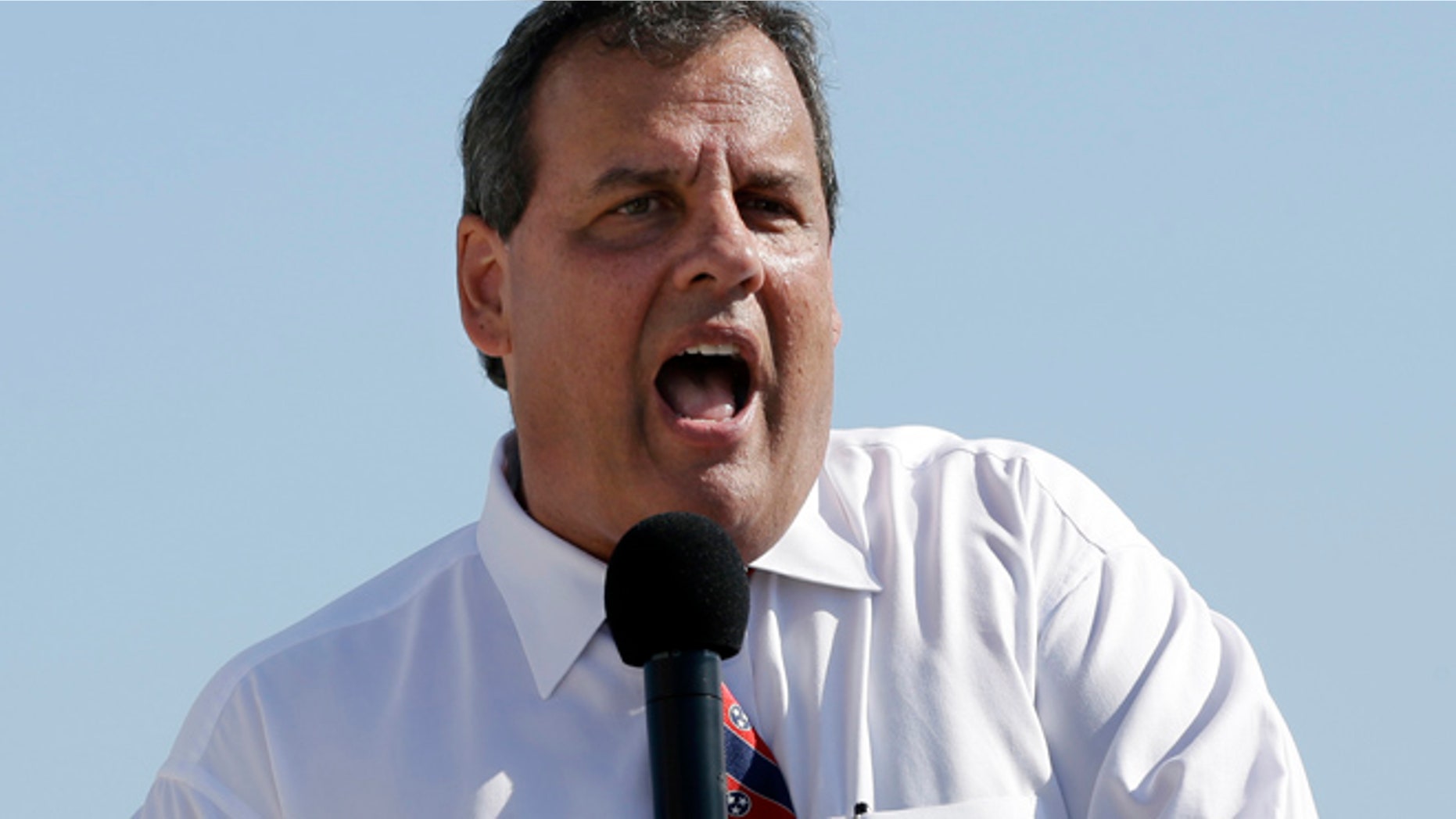 Gov. Chris Christie is ticking off more New Jersey drivers.
A motorist who reportedly felt that one of the cars in the governor's motorcade cut him off on Labor Day, followed the car to an Ocean County parking lot and hashed it out.
"Everybody gets out and talks it out," Michael Drewniak, a Christie spokesman, told The New Jersey Star-Ledger.
Drewniak said there was no contact and the motorist did not speed nor was he driving aggressively. Christie's vehicle never stopped during the drive to his summer place in Island Beach State Park.
Christie's motorcade usually involves the governor as a passenger in the first vehicle, which is followed closely by a second vehicle. Both vehicles are driven by state troopers who are dressed in plain clothes.
Drewniak did not know where the initial incident took place or where Christie was coming from.
Seaside Park Police Cpl. Steve Shadiak told the newspaper that a motor vehicle stop involving the state police occurred early Monday. He said state police did not inform Seaside Park police about the incident, nor did they bring anyone into police headquarters under arrest.
Earlier this year, Christie found himself playing defense during the George Washington Bridge scandal. He denied any involvement, and an outside law firm brought in by New Jersey backed his claim.
The Associated Press contributed to this report