Nebraska man 'upset' over thermostat temperature threatened roommates with ax: police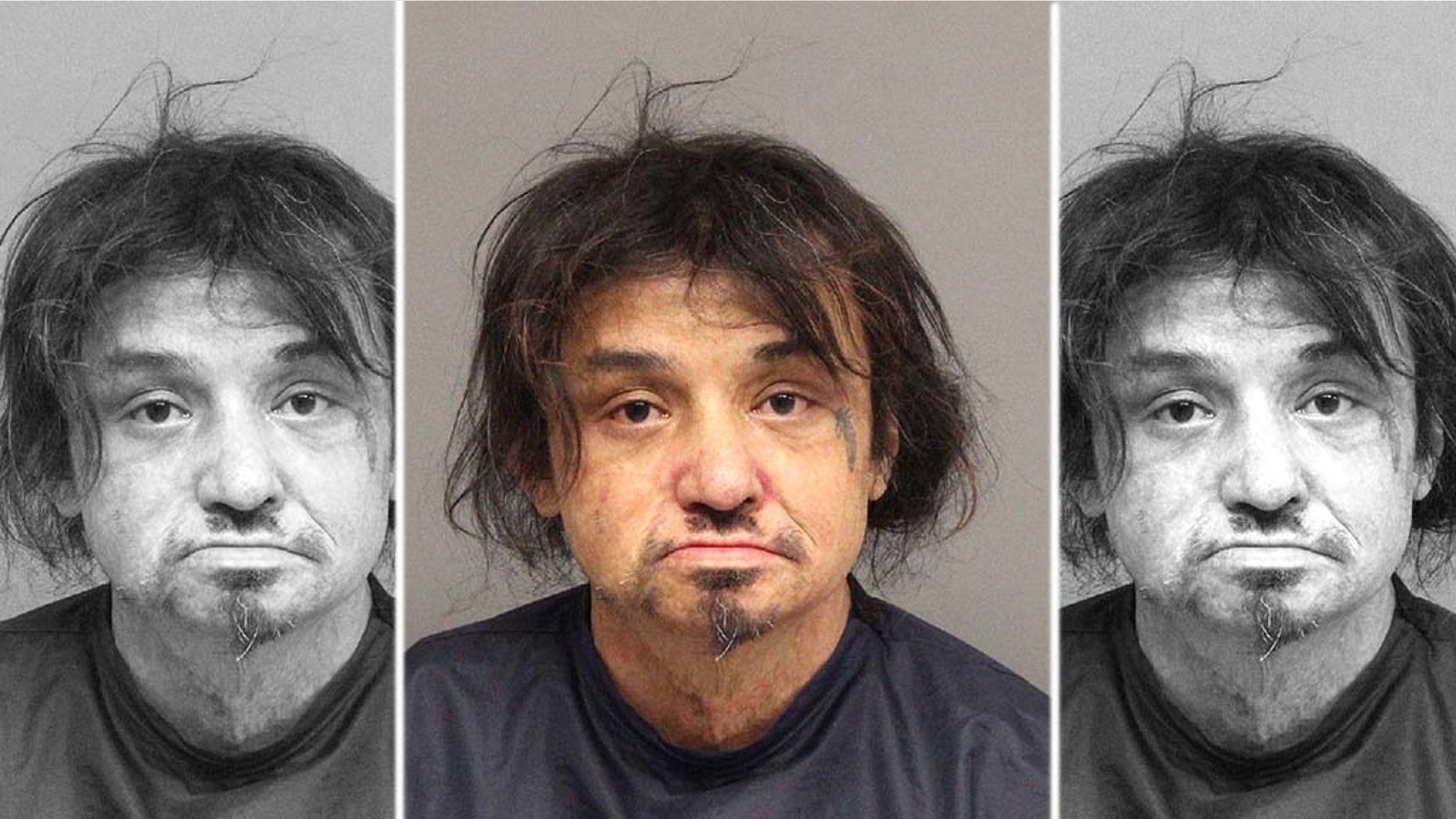 An ax-wielding Nebraska man apparently upset about the thermostat temperature was arrested Wednesday after he threatened his roommates, police said.
Law enforcement responded to the scene around 5:30 a.m. and witnesses said the suspect, John Crane, 46, "was intoxicated and threatening his roommates," the Lincoln Police Department said on Facebook.
CALIFORNIA MCDONALD'S EMPLOYEE 'PUNCHED AND CHOKED' BY A WOMAN UPSET OVER KETCHUP, POLICE SAY
After taking issue with the thermostat temperature, Crane allegedly went into his roommates' room, "threatened them" with the ax and "told them to get out," the post said.
The suspect thought it was too cold in the house and the couple, described as a male and a female, had the thermostat off, Lincoln police told Fox News on Friday.
"The man wrestled Crane to the ground and held him until officers arrived on scene," the Facebook post said.
NEBRASKA TOWN ADORNS HOME IN CHRISTMAS LIGHTS IN MEMORY OF BELOVED FIREFIGHTER
Crane, who was initially arrested for terroristic threats and use of a weapon to commit a felony, was charged by prosecutors with attempted third-degree assault, police told Fox News.
Following the arrest, the suspect was taken to Lancaster County Jail and has since bonded out, police said.
Fox News' attempts to reach Crane were unsuccessful.