Nebraska man captured in Tennessee after allegedly killing parents, niece, cops say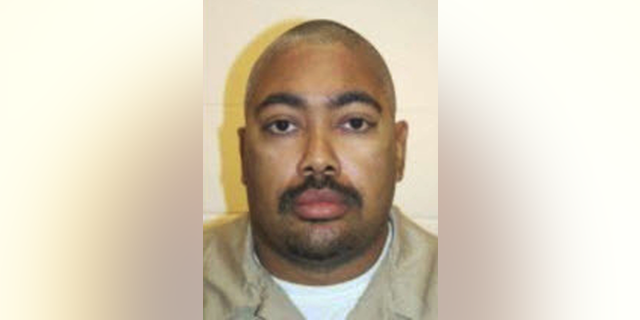 NEWYou can now listen to Fox News articles!
A man was arrested Wednesday in western Tennessee after allegedly killing both his parents and his niece in Nebraska, police said.
John Dalton Jr., 46, of Omaha, was taken into custody by U.S. Marshals in Jackson, Tenn., police said. He was wanted on a first-degree murder warrant after he allegedly shot and killed his parents John Dalton Sr., 70, and Jean Dalton, 65 and his niece Leonna Dalton-Philip, 18, in their Omaha home Tuesday.
The young girl's father told the Omaha World-Herald that his daughter was stopping by her grandparents' house after work to pick up her younger sister and some food.
"Her car was still running. That's how fast all this happened," he said.
He said her younger sister ran to a neighbor's house around 7:30 p.m., saying: "They shot my family."
Police have not released a motive for the shooting.
Dalton fled to western Tennessee in the past after he killed his wife two decades ago, authorities said.
Dalton Jr. was charged with second-degree murder in the shooting death of his wife, Shannon Dalton, in September 1998, according to court documents. After that shooting, Dalton fled to Tennessee, where he was captured a few days later, according to police.
He made a deal with prosecutors and was imprisoned in late 1999, after pleading guilty to manslaughter and other crimes. He was paroled in 2010.
His criminal record also includes convictions for delivery of cocaine, and leaving the scene of an accident and fleeing to avoid arrest in the early 1990s.
The Associated Press contributed to this report.