Nebraska couple charged with brutally murdering, dismembering Tinder date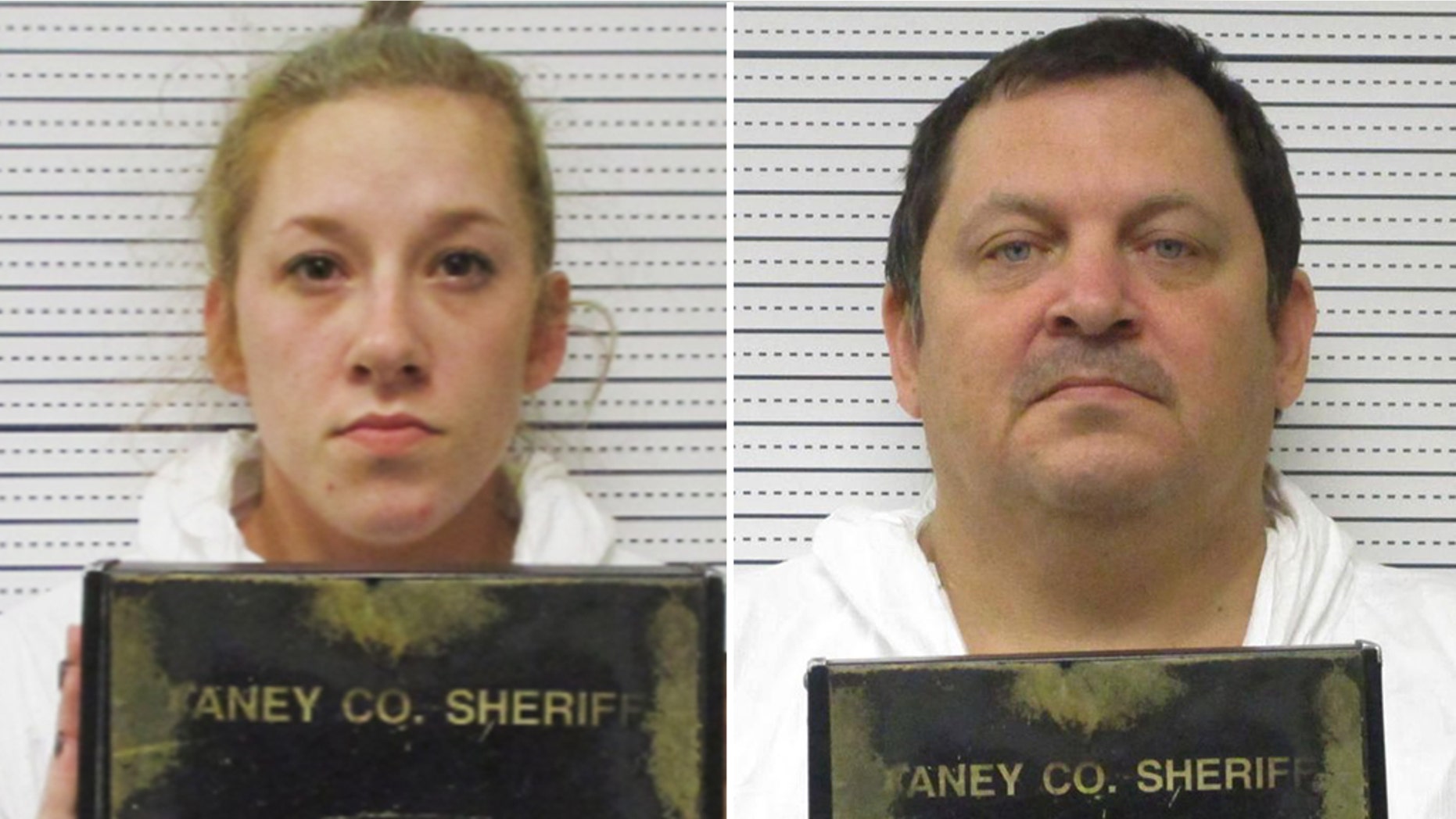 A Nebraska couple was charged Monday with dismembering and murdering a 24-year-old woman they found on Tinder.
Aubrey Trail, 51, and Bailey Boswell, 23, were charged in 24-year-old Sydney Loofe's death, KMTV reported. The two appeared in Saline County court Tuesday, where Trail said he planned on representing himself and Boswell asked for an attorney. Boswell will be represented by the Nebraska Commission on Public Advocacy.
Authorities said that Loofe matched with Boswell on Tinder, a dating app, and went on a date on Nov. 14, 2017. They had planned a second date for the following night.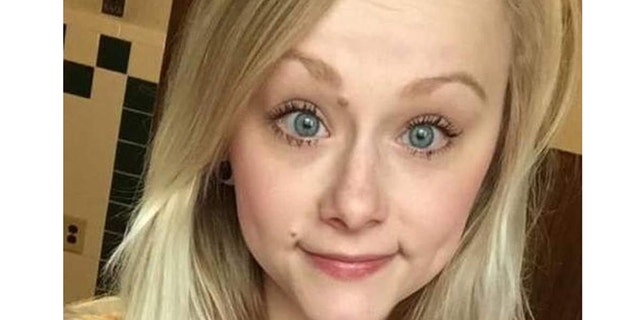 Loofe's mother reported her missing on Nov. 16, and in December, her body was found stuffed into garbage bags that had been dumped in a field near Edgar, a city roughly 90 miles southwest of Lincoln.
FLORIDA SERIAL KILLINGS SUSPECT WATCHED PORN AFTER THREE SLAYINGS, POLICE RECORDS REVEAL
Prosecutors allege Trail told investigators he strangled Loofe with an extension cord. Investigators believe Boswell, who lived with Trail, helped him dismember Loofe and dispose of her remains.
Boswell and Trail were quickly considered suspects in the case, and were in arrested in Missouri in November on unrelated charges. They've been held in the Saline County jail since then.
IMMIGRANT ARRESTED IN BLUDGEONING DEATH OF NYU PROFESSOR CLAIMS SELF-DEFENSE
Trail has told news outlets that Loofe's death was accidental but didn't elaborate. Investigators said Trail and Boswell were captured on video at a Home Depot in Lincoln on Nov. 15 buying tools used to dismember Loofe, hours before her death and while she was still at work.
Authorities haven't suggested a motive for the killing. The Nebraska Attorney General's office, which is prosecuting the case, said it is considering seeking the death penalty.
The Associated Press contributed to this report.