NC man admits killing son-in-law exactly 24 years after the crime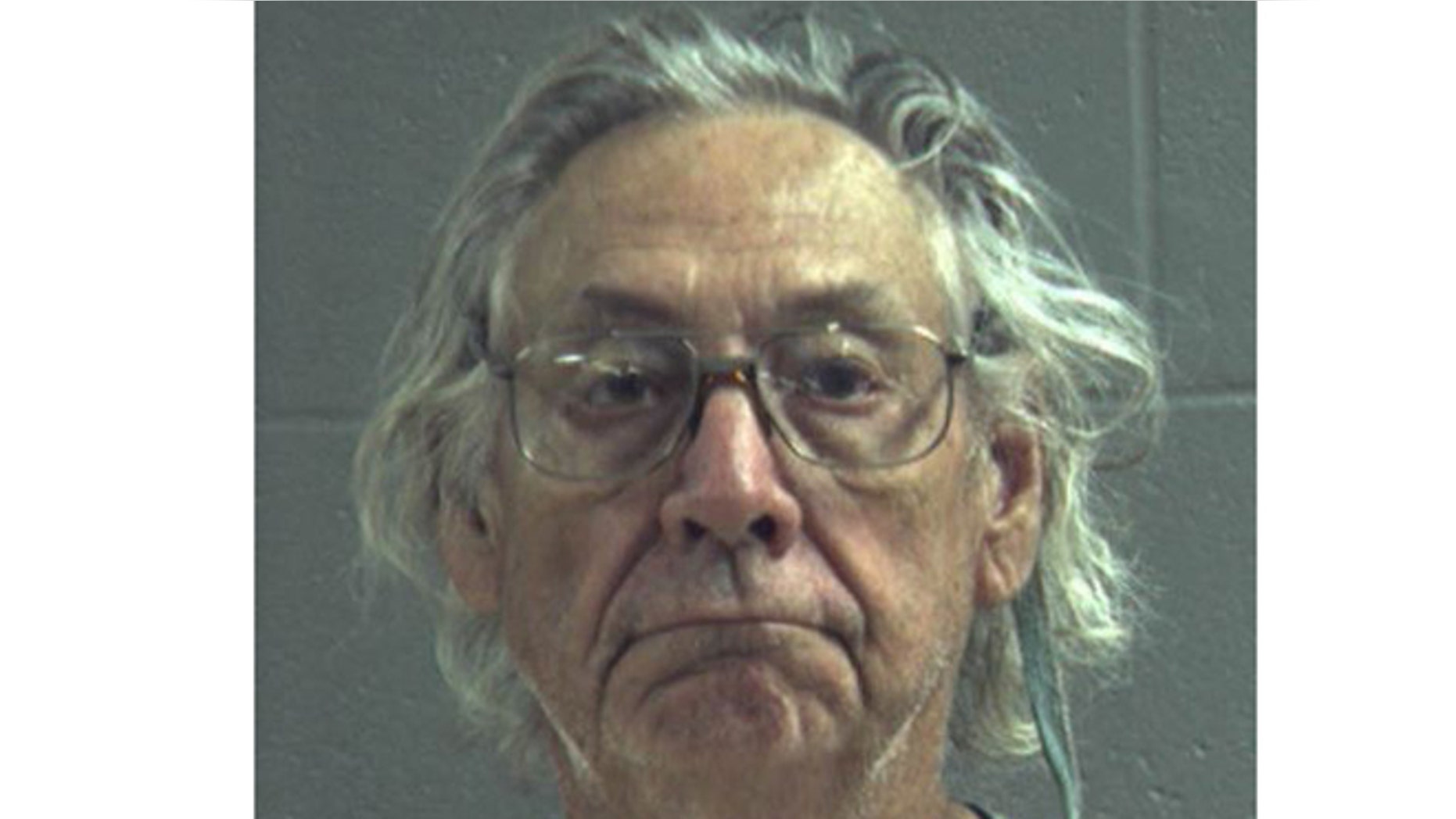 A North Carolina man found dead in 1993 was murdered by his father-in-law who confessed 24 years to the day after the crime, investigators said.
Sydney Gregory, 32, was found bludgeoned to death in a mobile home in Seven Springs on February 7, 1993.  Authorities said Allen Deaver, 74, told them on February 7, 2017, that he killed Gregory and then set the home on fire. Deaver was arrested in Livingston Parish in Louisiana where he was living.
CALIFORNIA MURDER SUSPECT POSTS UNPRECEDENTED $35M BAIL AFTER FRIENDS, FAMILY HELP OUT
Maj. Tom Effler of the Wayne County Sheriff's Office in North Carolina told FoxNews.com on Friday that Deaver claimed he killed Gregory because his son-in-law had abused his wife and his children, who were 2 and 5 at the time. Gregory was married to Deaver's daughter.
Effler said the woman and the children denied ever being abused.
HOME INVADER KILLED IN SHOWER MAY HAVE THOUGHT HE WAS IN FRIEND'S HOUSE, PROSECUTORS SAY
WNCN-TV reported Thursday in an interview Effler said that Deaver may have wanted to clear his conscience after becoming ill and being hospitalized.
"I don't know if he wanted to try to make things right before he met his maker, or what it was, but I think his conscience was bothering him," Effler told the station.
WNCN reported that Gregory and Deaver were next-door neighbors when Gregory was killed.
Effler said investigators quizzed Deaver and his wife at the time but they were uncooperative.
Deaver and his wife soon left Wayne County and never returned, the station reported.
A Wayne County grand jury indicted Deaver on Wednesday on a charge of first-degree murder. Effler says deputies from the Livingston Parish Sheriff's Office arrested him on a fugitive warrant Wednesday, and he's being held in Louisiana without bond at the parish jail.
The Associated Press contributed to this report.