Navy secretary defends spending $510M on development of biofuels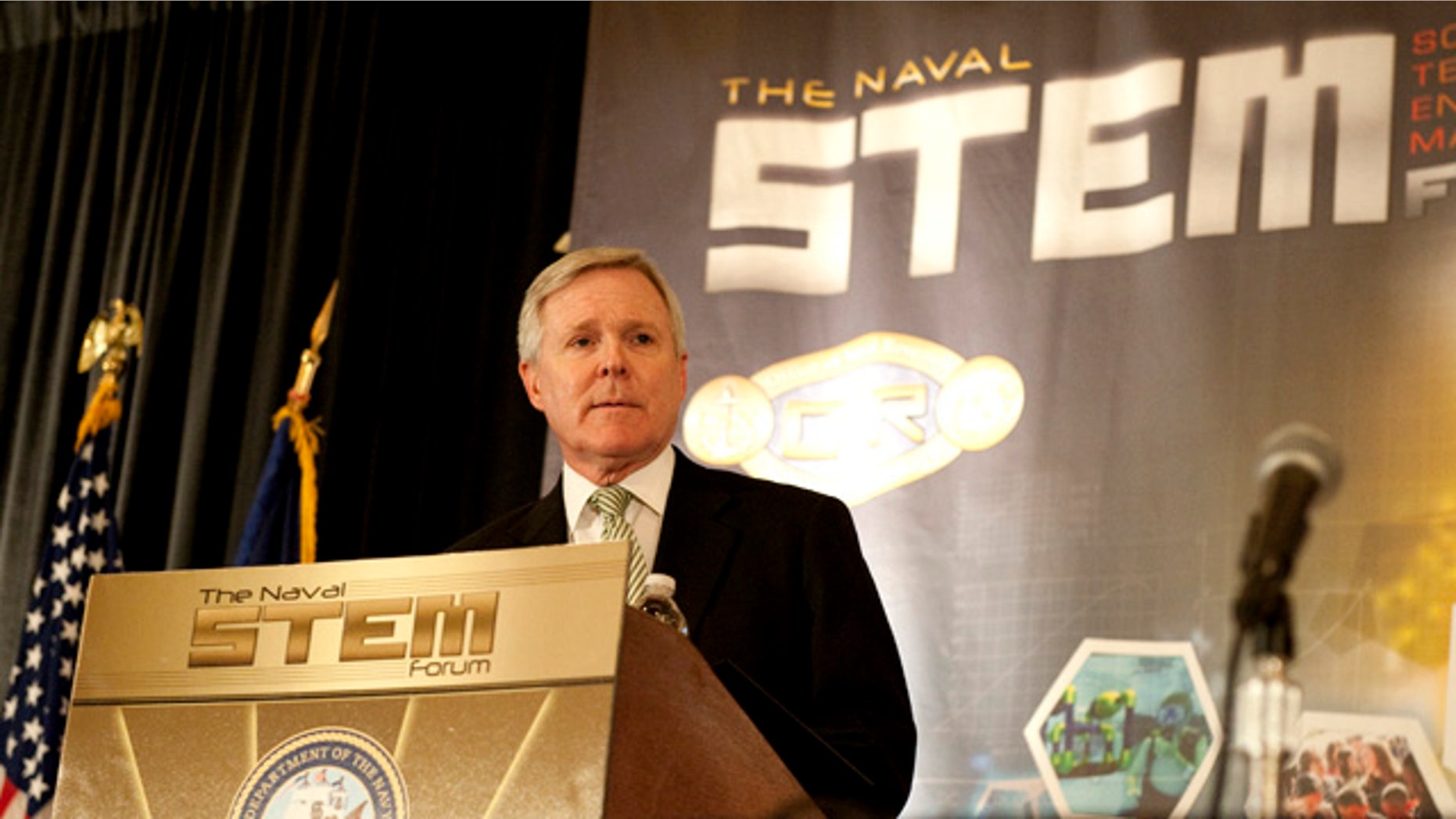 NORFOLK, Va. – Navy Secretary Ray Mabus is defending the service's spending on the development of biofuels.
Mabus addressed recent criticism by some members of Congress while he was in Norfolk on Monday for a U.S. Senate Energy subcommittee on water and power meeting.
Some Republicans have said the Navy should spend its limited resources on building new ships instead of developing fuel alternatives.
The Navy, Department of Energy and Agriculture Department are spending $510 million to jump start commercial development of the advanced alternative fuels industry.
Mabus said that if the U.S. doesn't develop home-grown alternative energies, it might not be able to afford to fuel any ships it builds.
Mabus made the comments aboard the USS Kearsarge, an amphibious assault ship that has won numerous Navy awards for its energy programs.