Murdered Iraqi-American woman was planning divorce and move to Texas, brother says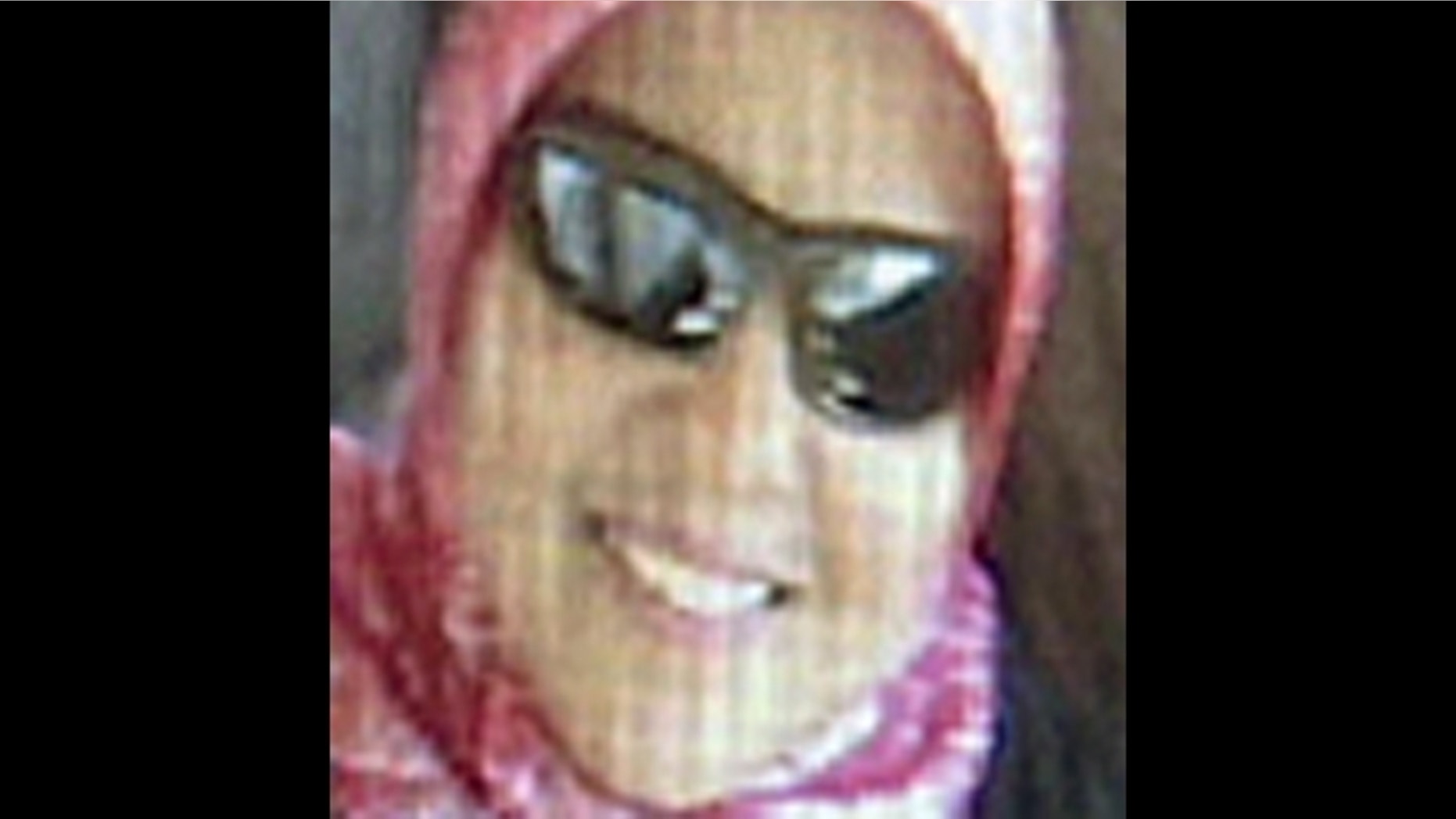 EL CAJON, Calif. – An Iraqi-American woman beaten to death in her southern California home last month was planning to divorce her husband and move to Texas, her brother revealed Friday, as the search continued for the woman's killer.
Mother-of-five Shaima Alawadi, 32, was bashed with a blunt object before her body was discovered by her daughter -- 17-year-old Fatima Alhimidi -- in the dining room of the family's home in El Cajon, Calif., on March 21, alongside a note saying, "go back to your country, you terrorist." She was taken off life support three days later.
Hess Alawadi told the San Diego Union-Tribune that his sister was planning to move to Texas with her children after divorcing her husband, Kassim Alhimidi. He said Alhimidi knew of his wife's plans.
Authorities found divorce papers in the woman's car as they began their investigation.
Hess Alawadi said he wanted the truth to emerge about his sister's death, with investigators not ruling out a hate crime.
"I want people to know what really happened," he said. "We hope for the best, hope for it to come out. I hope they found who did it."
Searches by authorities found that Kassim Alhimidi was reportedly not home at the time of the attack and may have been driving the couple's other children to school, and also found that Fatima Alhimidi was angry about an intended arranged marriage to one of her cousins.
The family is currently in Iraq, where the funeral was held.
Shaima Alawadi and her husband, who have three daughters and two sons, migrated to the US in the mid-1990s.