An MS-13 and Mexican Mafia leader was sentenced to more than 17 years in federal prison in the U.S. last week after prosecutors said he was responsible for moving more than 100 pounds of methamphetamine and cocaine per month on behalf of the violent international street and prison gang.
Between 2018 and May 2020, prosecutors said, Nelson Alexander Flores, 52, of Tijuana, Mexico, coordinated with and supplied others with pound quantities of methamphetamine from various sources in Mexico, which was then distributed throughout the United States on behalf of MS-13 street gang and the Mexican Mafia prison gang.
Flores, who also goes by the aliases "Mula," "El 40," "Cuarenta," "Juan," and "Juanita," was sentenced to 210 months in connection with the international drug conspiracy. The U.S. Attorney's Office of the Southern District of California, in announcing the sentence, said the maximum penalty for the Title 21 drug statute is life in prison and a $10 million fine.
"He imported these drugs into San Diego from Mexico, before they were sent to poison other communities throughout the United States," Acting U.S. Attorney Andrew R. Haden said in a statement. "We were proud to partner with Joint Task Force Vulcan in this prosecution to fight back on behalf of the Southern District of California and our nation."
MS-13 GANG MEMBER PLEADS GUILTY FOR HIS ROLE IN 4 MURDERS, INCLUDING THE VIOLENT KILLING OF 2 TEENAGE GIRLS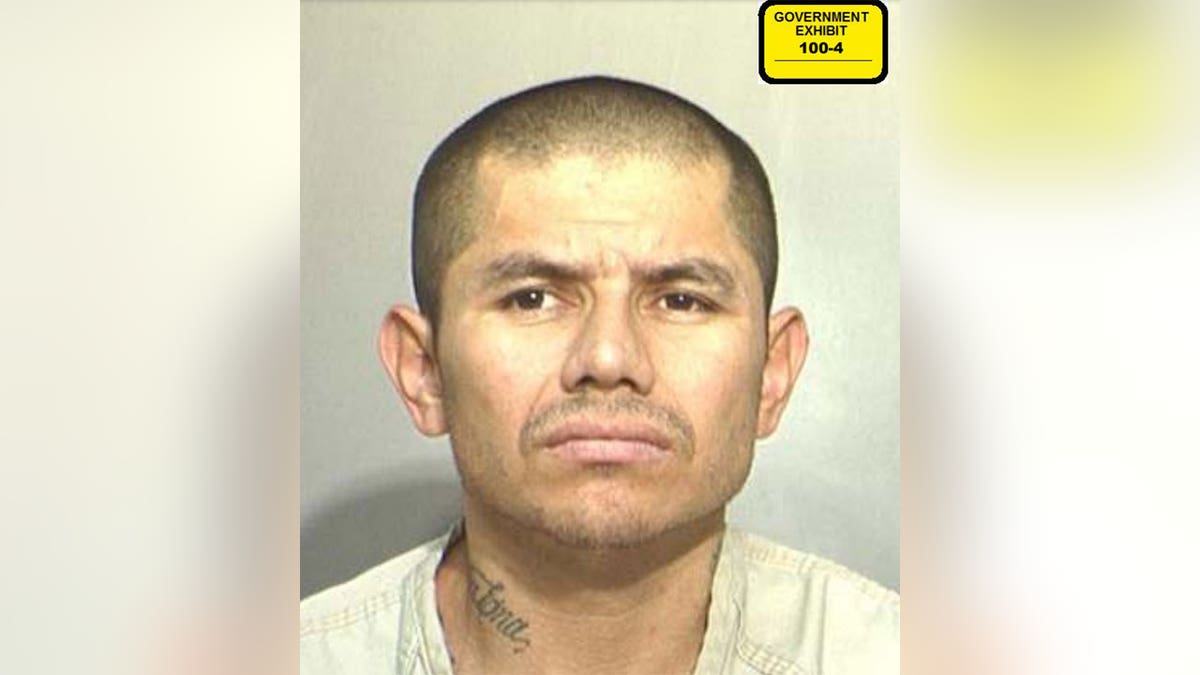 "The MS-13, Mexican Mafia, and their criminal partners fuel their criminal activities through the illicit importation and sale of narcotics," Director of Joint Task Force Vulcan (JTFV) John Durham added. "Mr. Flores played a key role in MS-13's international drug operations by coordinating the importation and distribution of narcotics throughout the United States, and his conviction and sentence mark a significant disruption. JTFV and our law enforcement partners will continue to work relentlessly to protect our communities from the plague of transnational organized crime."
Flores is also serving a five-year sentence in federal prison for his role in an MS-13 RICO case to which he pleaded guilty in the Southern District of Ohio. The court ruled that the term of imprisonment in the Southern District of California case will run consecutive with the one in Ohio.
ICE AGENTS ARREST MS-13 MEMBER ON EL SALVADOR'S TOP 100 MOST-WANTED
In the Ohio case, federal prosecutors said Flores was among 23 defendants who "conspired to violate federal law by conducting and participating, directly and indirectly, in the conduct of the affairs of a criminal enterprise (MS-13) through a pattern of racketeering activity involving multiple acts of murder, extortion, drug trafficking, money laundering, obstruction of justice, and witness tampering." Online federal prison records show that Flores is being held at Metropolitan Correction Center San Diego.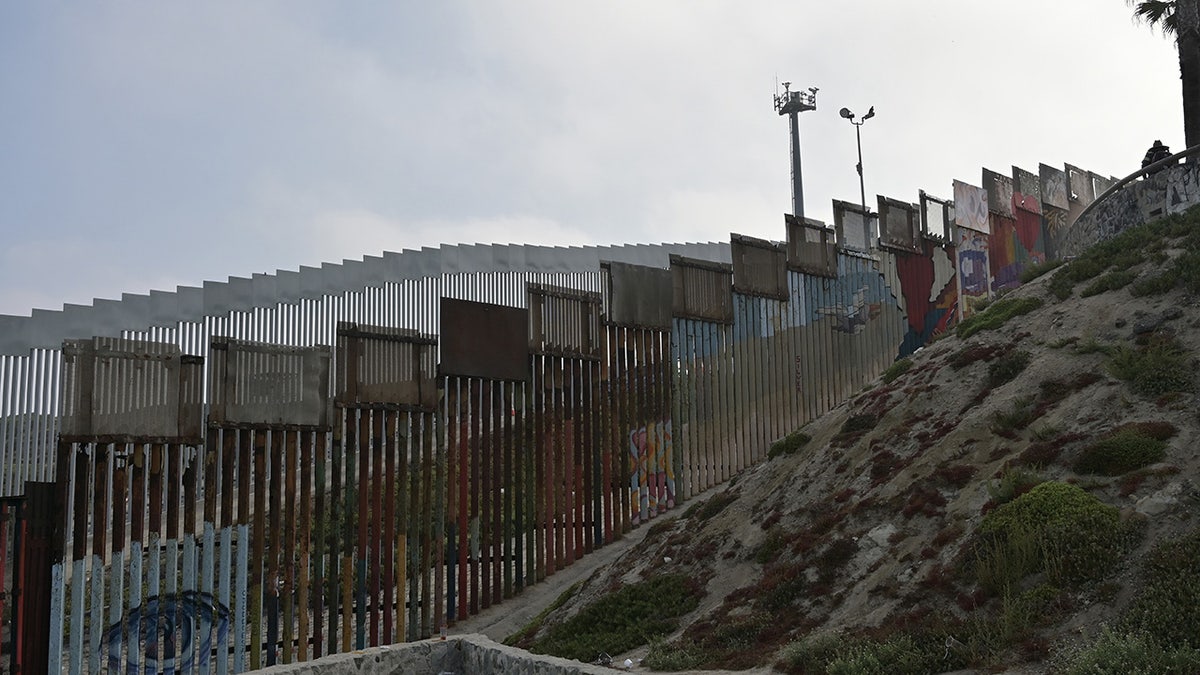 Since its creation in August 2019, the Department of Justice said that Joint Task Force Vulcan "has successfully implemented a whole-of-government approach to combating MS-13, including increasing coordination and collaboration with domestic and foreign law enforcement partners; designating priority MS-13 programs, cliques and leaders, who have the most impact on the United States, for targeted prosecutions; and coordinating significant MS-13 indictments, including the first use of national security charges against MS-13 leaders."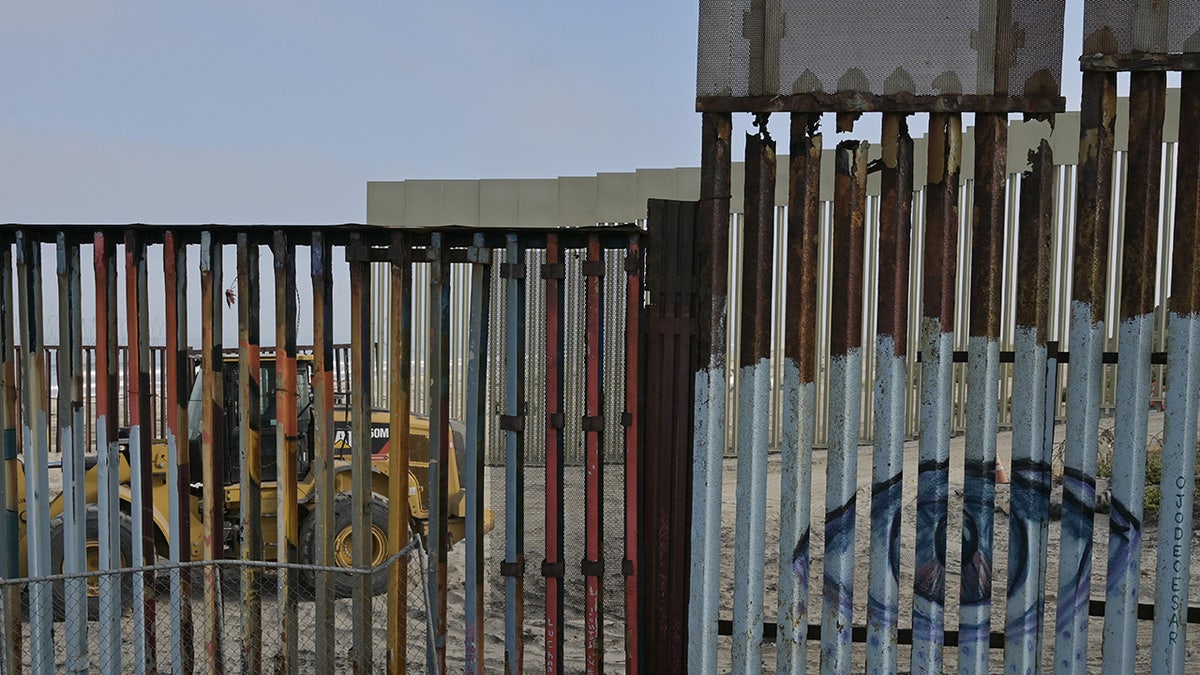 The task force has been composed of members from U.S. Attorney's Offices across the country, including the Eastern District of New York; the Eastern District of Texas; the District of New Jersey; the Northern District of Ohio; the District of Utah; the District of Massachusetts; the Southern District of Florida; the District of Alaska; the Southern District of California; the District of Nevada; the Eastern District of Virginia and the District of Columbia, as well as the Department of Justice's National Security Division and the Criminal Division.