Mother of missing Maine toddler: I'm not getting 'whole truth'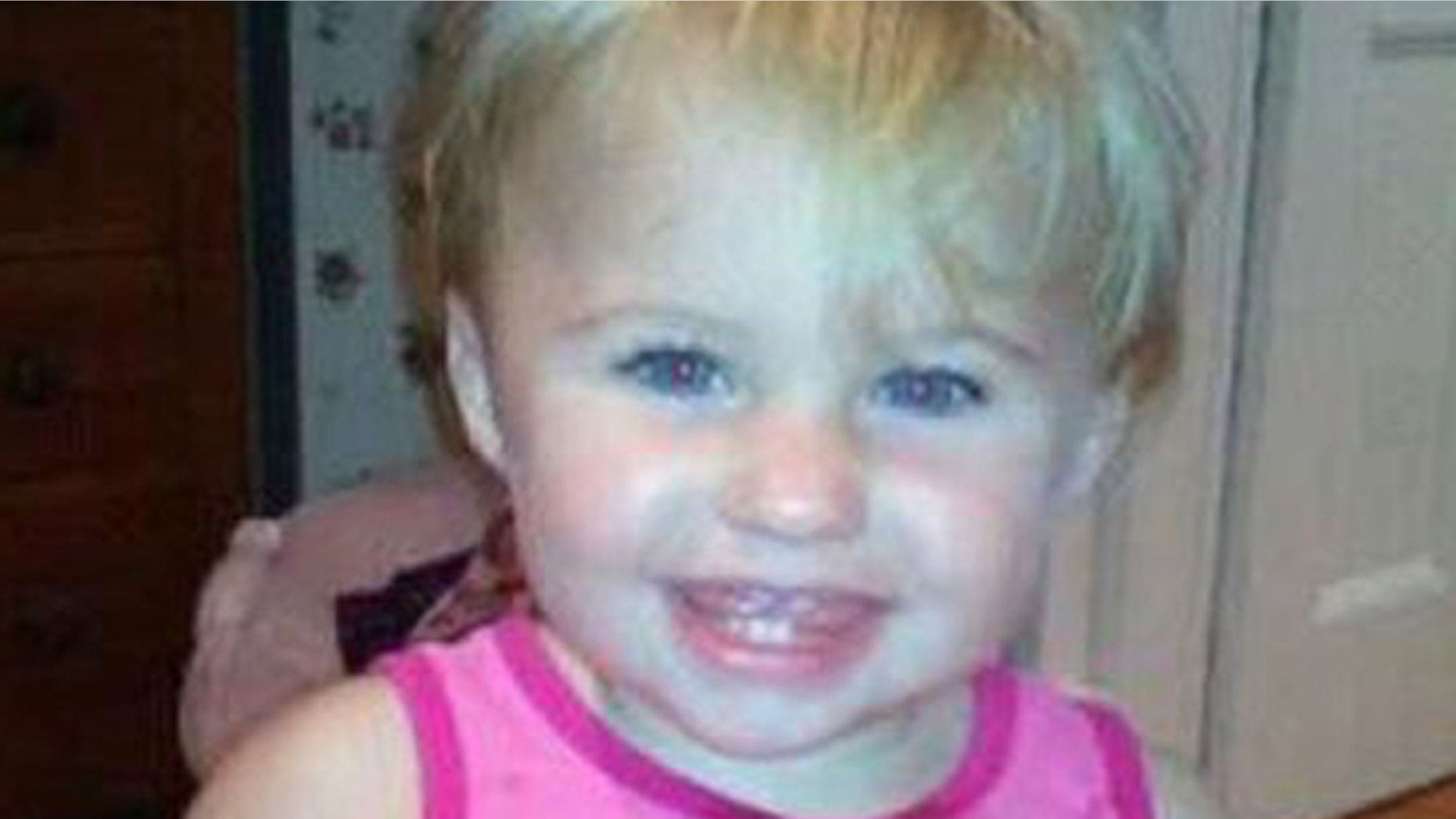 Officials say dive teams from the Maine Warden Service and the state police will begin searching bodies of water around Waterville for a toddler who's been missing since December.
Department of Public Safety spokesman Steve McCausland says the teams will continue searching Wednesday for 20-month-old Ayla Reynolds. The girl disappeared from her father's home on Dec. 17.
McCausland says the bodies of water that will be searched were selected by the warden service. Divers will begin searching in the morning and continue throughout the afternoon. McCausland says the locations of the dives will be made public on Wednesday.
In December, a stretch of the of Messalonskee Stream was drained nearly dry so wardens could get a better look, both from the ground and from an airplane overhead.
On Tuesday, Ayla's mother said she has spoken to the girl's father but still has unanswered questions about the disappearance.
Trista Reynolds said Tuesday that she still isn't getting "the whole truth" about what happened in Justin DiPietro's Waterville home on the night Ayla went missing.
Reynolds had criticized DiPietro for refusing to speak to her after Ayla's disappearance. She said Tuesday on NBC's "Today" show that they've now spoken, but she still wonders why he waited more than two weeks to make a public appearance to appeal for the return of their daughter.
Meanwhile, a Texas-based group that assists with missing children cases says DiPietro has asked them for help.
Dawn Davis, a spokeswoman for the Laura Recovery Center, said in a news release that DiPietro asked the nonprofit to help increase awareness of Ayla's disappearance.
The Friendswood, Texas organization has asked its volunteers in the United States and Canada to post and distribute Ayla's photograph.