Mother of Man Who Killed Himself Says She Warned Camp He Might be Molester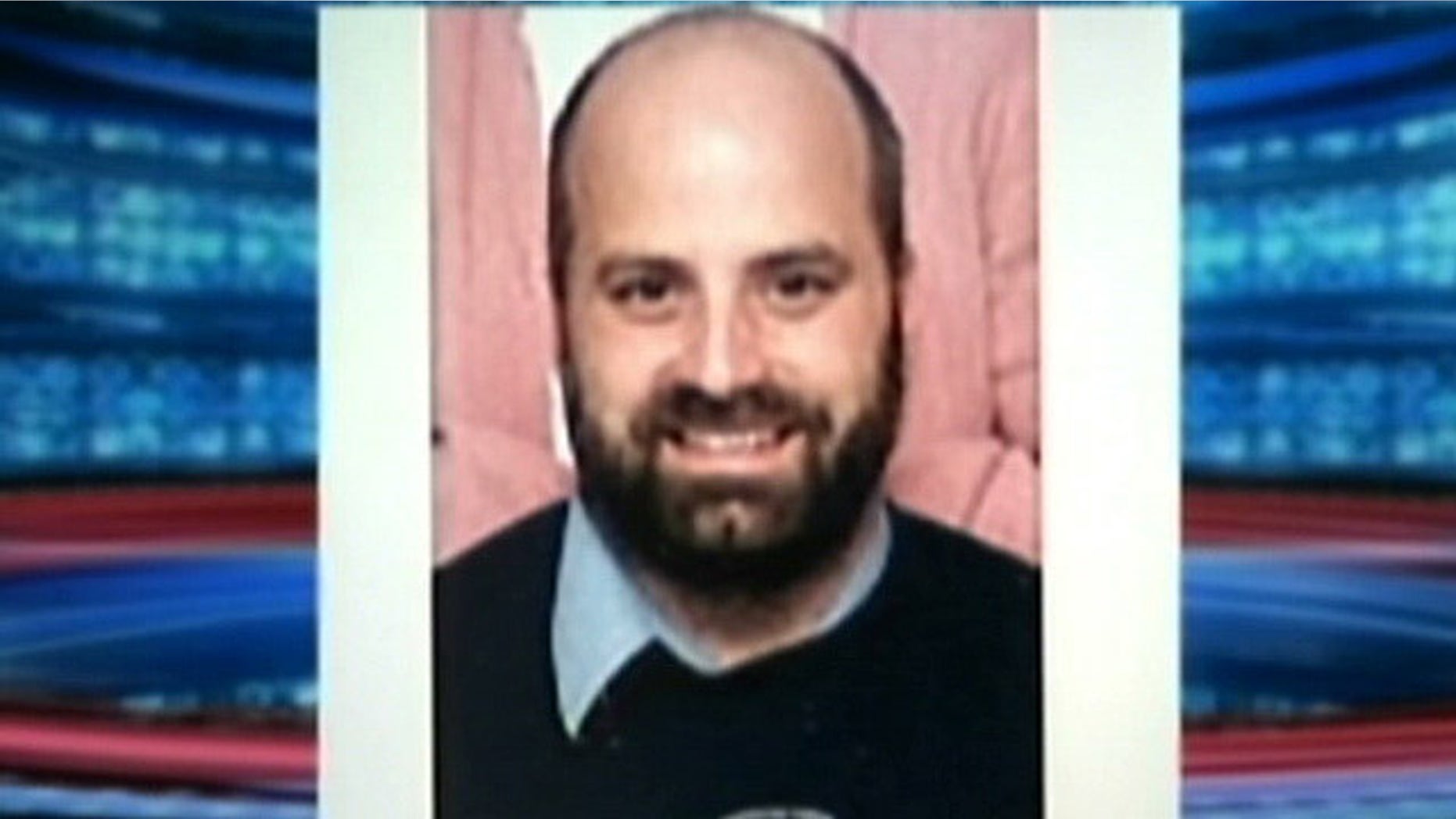 SANDWICH, Mass. -- The mother of a man who apparently killed himself after being accused of molesting a boy at a Cape Cod camp says she warned camp authorities because she thought her son fit the profile of a molester.
The camp has also been linked to a childhood sex abuse allegation by U.S. Sen. Scott Brown.
Sandra Devita said she alerted officials at Camp Good News in Sandwich years ago, but they "brushed it off."
Charles Devita, 43, was found dead of a self-inflicted gunshot wound on camp grounds Wednesday. He had worked at the camp for years, most recently as physical plant director.
Attorney Mitchell Garabedian, who represents a man who said he was molested at the camp as a 10-year-old child, said that's the name of his client's abuser. After Devita's death, two more people came forward and claimed they were abused by him, Garabedian said.
Sandra Devita said she once worked as a sex abuse counselor in New York City and knew the signs of an abuser.
She said her son did not have the normal social life of a young man, did not date, and instead sought out work with children, with a Boy Scout troop, as a lifeguard and at the Cape Cod camp he had attended as a child.
"I thought something might have been going on at the camp many years ago and I called them and they kind of brushed it off," said Devita, who now lives in Florida and has had little contact with her son over the past 19 years.
Brown revealed in his book "Against All Odds," that he'd been molested at a Christian summer camp on Cape Cod in the 1970s. He didn't name the camp and later said he wasn't interested in pursuing charges against his abuser. But Camp Good News officials said Brown had attended as a child and issued an apology.
Charles Devita was too young to have any link to the 51-year-old Brown. A spokeswoman for Brown said the senator did not know Devita.
Garabedian says his client came forward after hearing about Brown's reports of abuse.
Cape and Islands District Attorney Michael O'Keefe said he will continue his investigation into allegations of the abuse at the camp.
Click for more on the suicide at Camp Good News from MyFoxBoston