Mother of child killed in NYC sidewalk crash is Tony Award-winning actress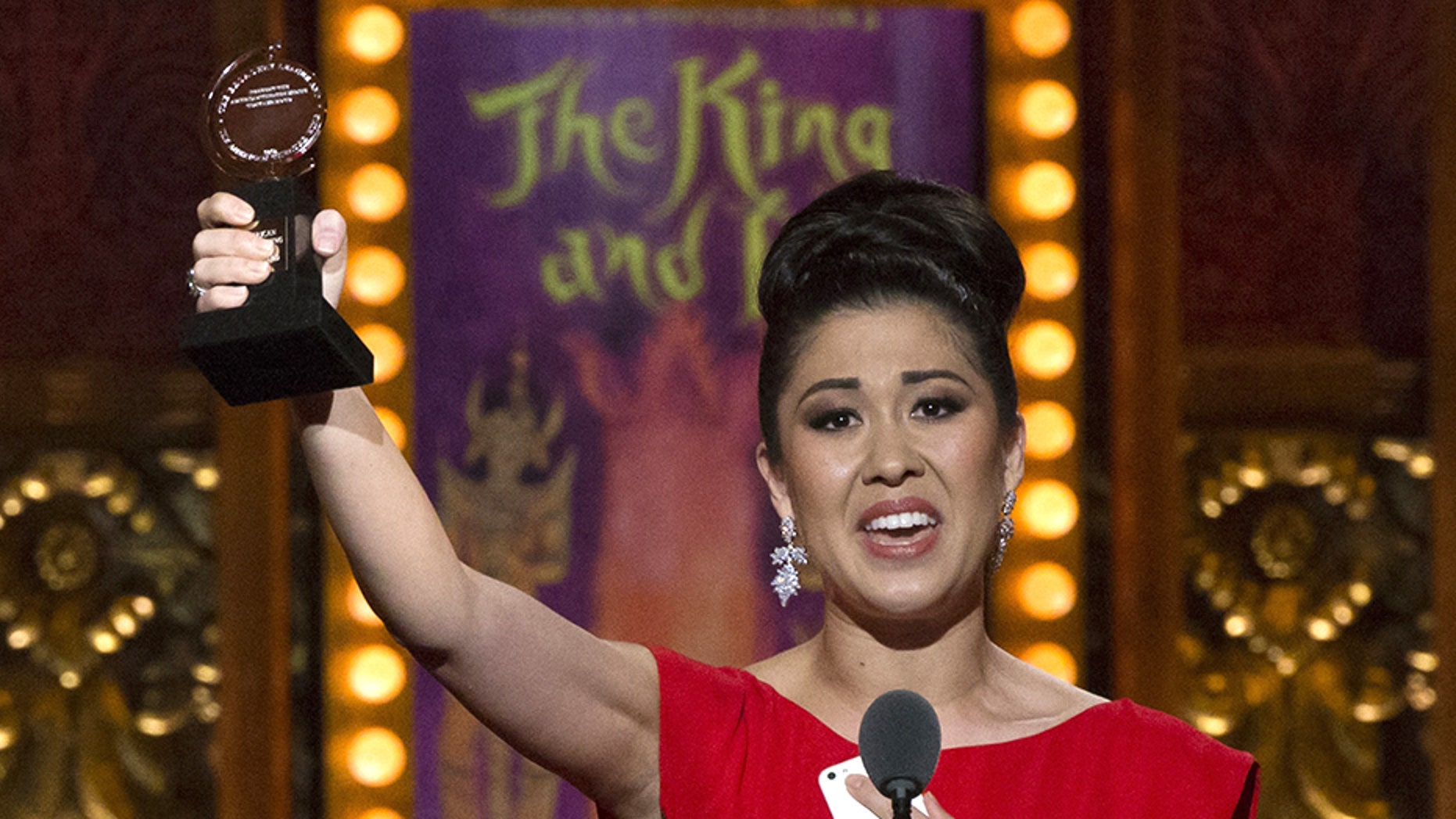 The mother of a child killed in a horrifying car crash in New York City on Monday is a Tony Award-winning actress.
Ruthie Ann Miles, 34, who won a Tony Award in 2015 for "The King and I," was walking with her daughter, Abigail Blumenstein, 4, and her friend, Lauren Lew, who was pushing a stroller carrying her 1-year-old child, when an out-of-control driver struck them in a Brooklyn crosswalk, the New York Post reported.
Miles' daughter was killed and the Tony Award-winning actress sustained head injuries. Witnesses told the New York Post that Miles "was bleeding from her head" and authorities had to "cut her coat off."
MOM FRANTICALLY TRIED TO REVIVE BABY KILLED IN DEADLY BROOKLYN CRASH
Abigail Blumenstein was discovered "flat on her back, and when the ambulance came, they were giving CPR," June Clark-Smith, a bystander, told the New York Post. Clark-Smith said she ran over to Miles who was trying to get up advising her to stay down.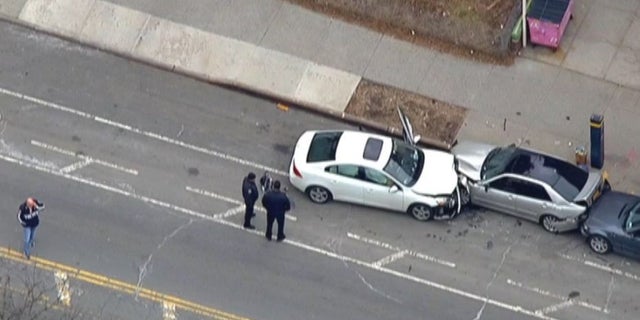 She was taken to New York Presbyterian Brooklyn Methodist Hospital where she is said to be in critical but stable condition.
Lew's 1-year-old was killed after the stroller was dragged about 100 feet by the vehicle. She worked frantically to revive her son.
"The mom was sitting there next to him screaming," Andrew Macaluso, a fourth-year medical student, told The Post. "She was just kind of, 'Oh, God, this can't be happening. Tell me this isn't happening. What's going on?'"
NEW YORK CITY FIREFIGHTERS CRUSHED BY FLAMING DEBRIS IN DRAMATIC VIDEO
The driver, Dorothy Bruns, 44, was taken into police custody. She told authorities she swerved after trying to dodge another car. She said she was unaware of striking anyone when she woke up behind the wheel. Sources told the New York Post that Bruns was let go from police custody.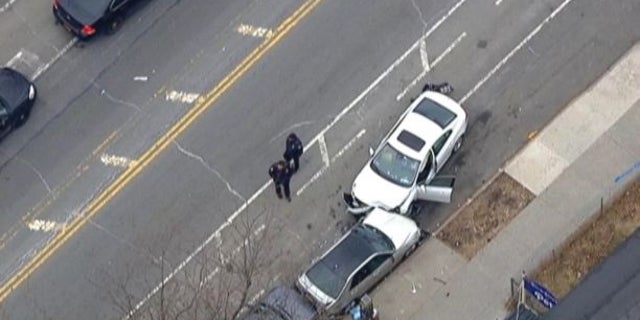 Miles is said to be at least seven months pregnant, the Daily News reported. Besides her role as Lady Thiang in "The King and I," Miles also starred in "Chess" and "Sunday in the Park with George." She also has a stint in FX's "The Americans," where she plays a South Korean immigrant.
A number of Broadway stars sent their condolences to Miles after hearing the news.
Broadway legend Kristin Chenoweth tweeted: "Ruthie Ann Miles sending love to you and your family there are no words. Except you are loved."
Six time Tony Award-winning actress Audra McDonald tweeted: "This is heart shattering. Please help if you can and if you can't please send love and hope and prayers their way. Ruthie, I am sending you all the love and light in my heart today sweet lady. Ruthie Ann Miles Fund."
The star linked to a GoFundMe account asking for contributions to help Miles and her family. As of Tuesday morning, more than $25,000 has been raised. A GoFundMe has also been established for Lew's family. As of Tuesday morning, the fund had more than $24,000 in donations.
"Hamilton" creator Lin-Manuel Miranda tweeted: "Heartsick for Ruthie and her family."