MORNING BRIEF: Sessions denies talking about campaign to Russian officials
RUSSIAN ROULETTE
Reports that Attorney General Jeff Sessions had two conversations with Russia's ambassador to the U.S. during last year's election has the Trump administration dealing with its latest firestorm. When contacted by Fox News late Wednesday, Sessions said he never met with "any Russian officials to discuss issues of the campaign." He called allegations that suggest otherwise "false." Still, the new disclosure has Democrats calling for him to resign. House Minority Leader Nancy Pelosi, D-Calif., said he is "not fit to serve as the top law enforcement officer of our country."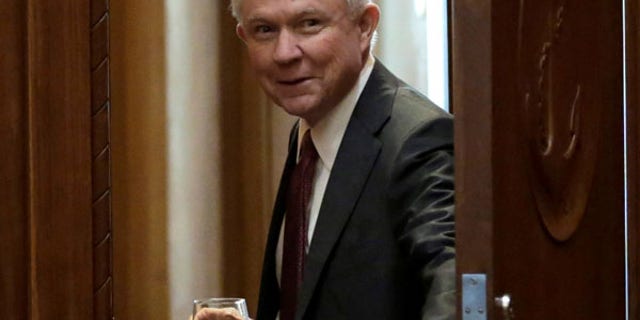 PENCE APPEARS ON 'THE O'REILLY FACTOR'
Vice President Mike Pence told Fox News' "The O'Reilly Factor" Wednesday that President Trump was "determined to pursue" common ground with Russia, but noted that he had no plans to meet with Russian President Vladimir Putin. (WATCH INTERVIEW)
'HANNITY': COULTER PRAISES TRUMP'S ADDRESS
'FIRST 100 DAYS': KYLE: BLACKLASH TO TRUMP'S SEAL WIDOW TRIBUTE 'MAKES ME SICK'
A RACE TO PRESERVE INTEL
In the final hours of Barack Obama's presidency, some White House officials reportedly raced to spread and preserve information about possible communications between associates of then-candidate Donald Trump and Russians. A former intelligence official confirmed to Fox News that the Obama administration was determined to keep the Russian issue alive and data on Moscow's election interference was circulated broadly.
SNAP TO BEGIN TRADING
FOX BUSINESS: The parent company of Snapchat will begin life as a public company.  Snap Inc. priced the shares in its initial public offering at $17 each, raising $3.4 billion dollars. It gives the disappearing-messaging app a valuation of roughly $24 billion. Shares will trade on the New York Stock Exchange under the ticker SNAP. Stay with FOX Business' team of reporters throughout the day to see how investors react to the much anticipated IPO and the biggest tech offering since Facebook debuted in 2012.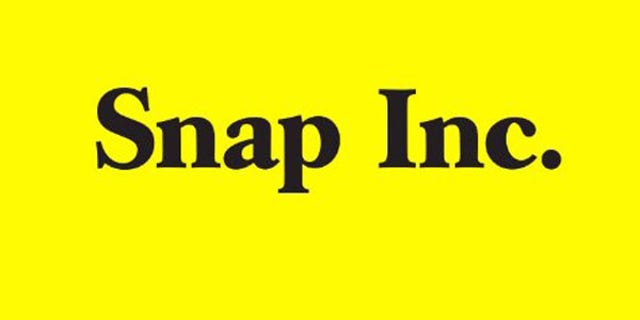 VIDEO: WALL STREET IS BACK TO BREAKING RECORDS
'YOUR WORLD': SECRETARY MNUCHIN: PRESIDENT TRUMP WILL DELIVER ON TAX CUTS
OBAMA 'READY TO ROLL'
Former U.S. Attorney General Eric Holder said Tuesday that former President Obama is getting ready to jump back in the political pool. Holder, who said Obama is "ready to roll," reportedly said the two have been talking about ways to help the new National Democratic Redistricting Committee.
RUBIO EVICTED
Sen. Marco Rubio, R-Fla., was evicted from his Tampa Bay office due to the weekly protests that have occurred outside the building. Jude Williams, the owner of the nine-story building said, "at the end of the day it was a security concern for us."
COMING UP ON FNC
9:30 a.m. ET: The Senate meets to resume consideration of the nomination of Dr. Ben Carson to be Secretary of Housing and Urban Development. Watch live on FoxNews.com
10:45 a.m. ET: House Minority Leader Pelosi holds her weekly press conference. Watch live on FoxNews.com
11:30 a.m. ET: Speaker Ryan holds his weekly press conference. Watch live on FoxNews.com
12:30 p.m. ET: Vice President Pence highlights Trump's agenda in regards to healthcare, the economy, American jobs, and the workforce in Cincinnati. Watch Live on FoxNews.com
2:30 p.m. ET: President Trump makes remarks aboard the USS Gerald Ford at the Newport News Shipyard. Watch live on Fox News Channel and FoxNews.com