Mom who left baby in garage to die sentenced to life in prison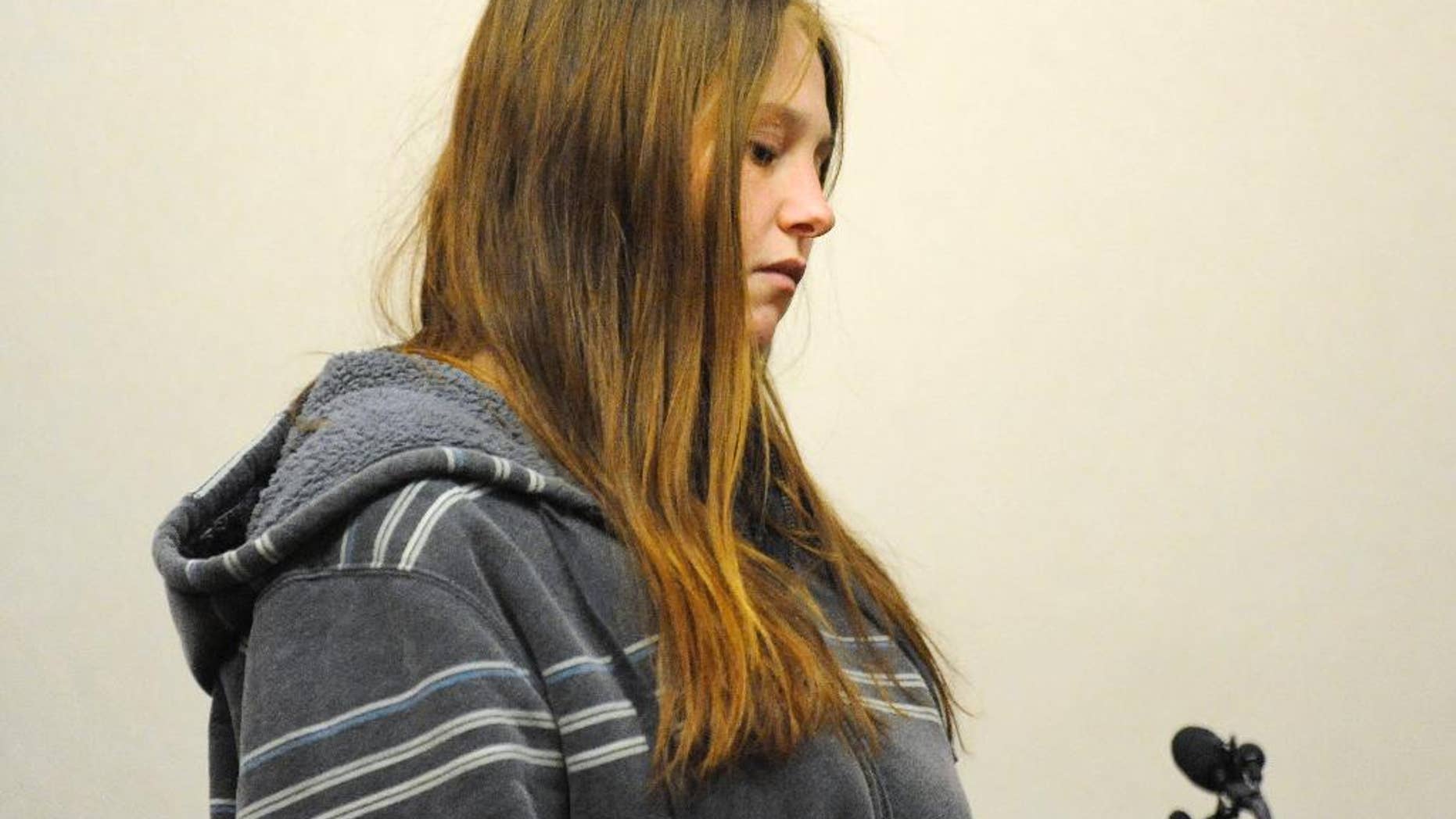 A young Detroit-area woman who gave birth in a cold garage and left the baby to die has been sentenced to life in prison without parole.
The boy's body was discovered at a recycling center after apparently being placed at the curb in Eastpointe, a Detroit suburb. Angela Alexie told a judge Tuesday that she made mistakes and had a history of using heroin and cocaine.
Alexie gave birth in a garage shortly before Christmas in 2014.
Prosecutors say Alexie chose a cowardly way of getting rid of the child. Her lawyer said involuntary manslaughter was more appropriate, but a Macomb County jury disagreed last month.
Judge James Biernat Jr. noted that the 25-year-old woman's three other children had earlier been removed from her care.