Mom accused of running 'sophisticated' marijuana growing operation in real life 'Weeds'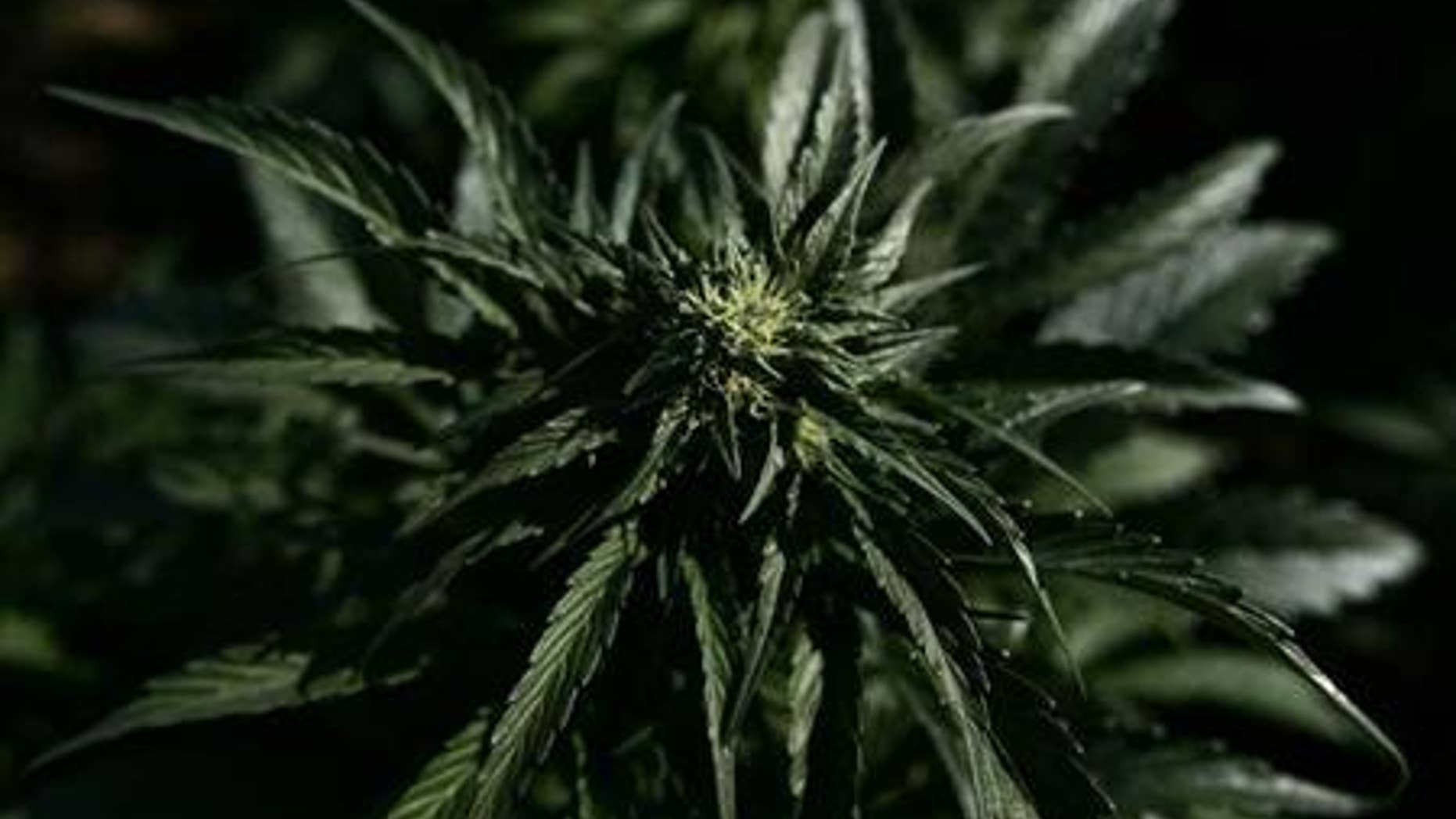 Taking a page right out of the Showtime hit "Weeds," an equestrian mom living with her daughters in an exclusive Scarsdale enclave led a double life cultivating a $3 million marijuana-growing empire, authorities said yesterday.
Mother of three Andrea Sanderlin, 45, would routinely drive her gray Mercedes SUV from her mansion in the posh Westchester suburb to check on her pot crops at a Queens warehouse, according to Brooklyn federal court papers.
It just goes to show "you never know who your neighbor could be,'' a law-enforcement source quipped.
Sanderlin — a regular at the horse-riding academy Twin Lakes Farm in Bronxville — grew nearly 3,000 plants in the illicit operation, the feds said.
While the accused pot-peddler told acquaintances she was an interior designer or baby-furniture seller, a law-enforcement source said her life was more along the lines of the "Weeds'' character played by Mary-Louise Parker — a sexy, unassuming, single mom who deals pot to keep her family afloat.