Model, 33, and her ex-FBI agent father get 20 years in prison for killing husband
A former FBI agent remained emotionless and his daughter burst into tears when a North Carolina judge sentenced both of them to prison on Wednesday for murdering the woman's husband.
Thomas Martens, 67, and Molly Corbett, 33, were found guilty of second-degree murder in the death of Corbett's husband, Jason Corbett, who died after being smashed in the head at least 10 times with a baseball bat in 2015, FOX8 reported.
Martens and Corbett, a former model, were sentenced to 20 to 25 years in prison, though both defense attorneys have filed appeals. The father-daughter duo both claimed they killed Jason Corbett in self-defense.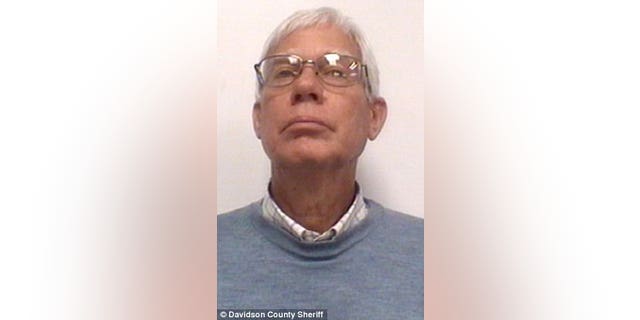 DB COOPER MYSTERY: 'POTENTIAL' PHYSICAL EVIDENCE UNCOVERED IN SEARCH
Moments after her sentencing, Molly Corbett burst into tears. Corbett spoke in court for the first time before the judge handed down her sentence, maintaining her and her father's innocence, The (Lexington) Dispatch newspaper reported.
"I did not murder my husband," Corbett said. "My father did not murder my husband. The incidents of Aug. 2 happened as they happened on a somewhat regular basis. The only difference is my father was there."
Corbett looked at her mother as she was being handcuffed and said: "I'm really sorry, mom. I wish they'd just kill me."
Irish national Jason Corbett, 39, was found dead on Aug. 2, 2015. Molly Corbett claimed her husband was threatening to kill her and attacked her before her dad stepped in, according to The-Dispatch. Martens took a bat and hit his son-in-law in the head several times.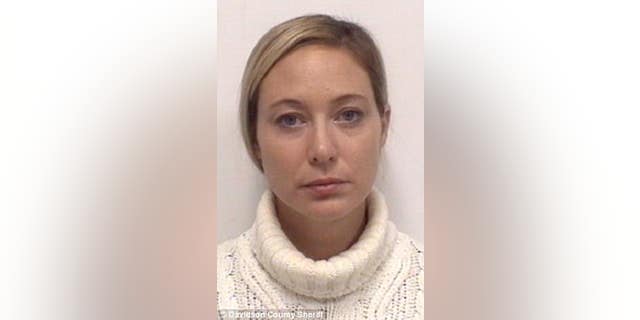 "He was choking my daughter, he said, 'I'm going to kill her,'" Martens is heard telling 911 that night. "He's bleeding all over and I may have killed him."
The medical examiner said Jason Corbett died from blunt force trauma and suffered at least 10 hits to the head. The baseball bat was one of the more than 200 pieces of evidence shown in court.
PROSECUTOR: POLICE JUSTIFIED IN SHOOTING OF ARKANSAS TEEN
Prosecutors built their "brutal murder" case against Martens and his daughter by questioning the lack of injuries found on the duo, including marks around Molly Corbett's neck where her husband allegedly clasped his hand in an attempt to strangle her.
The jury said the decision to find both family members guilty did not come easy.
​"After going over some of the evidence and discussing it, the clothing and proximity to the attack, we felt that [Corbett] could have gotten out of that situation but chose to stay," jury foreman Tom Ammland said in court after a nearly four-hour deliberation. "There are no winners in this case. Everybody loses to some degree and we all agreed on that."
Molly and Jason Corbett met in Ireland in 2008 and married three years later. Jason Corbett had two children from a previous marriage.