Missouri mom believed to have killed husband, baby, herself; postpartum depression eyed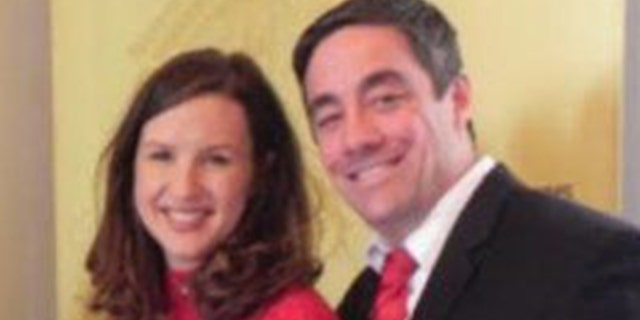 NEWYou can now listen to Fox News articles!
A new mom in Missouri is suspected by police to be the shooter in a tragic double-murder-suicide last week, killing herself, her husband and their three-month-old baby, a report said Tuesday -- as experts considered whether postpartum depression played a role.
Mary Jo Trokey, 32, her husband Matthew, 33, and the couple's baby, Taylor Rose, were found dead at their home Friday afternoon by one of the baby's grandparents, who notified authorities, according to the St. Louis Post-Dispatch. A gun was located at the residence, police said.
DEPUTY KILLED, OFFICERS WOUNDED IN COLORADO SPRINGS SHOOTING
Experts on mental illness told the newspaper postpartum psychosis -- a rare disorder that manifests itself in irrational behavior, all triggered by pregnancy -- could have been a factor, though they pointed out most women with postpartum psychosis do not harm themselves or others.
Officials are also looking into records pertaining to a gun she bought, according to the report.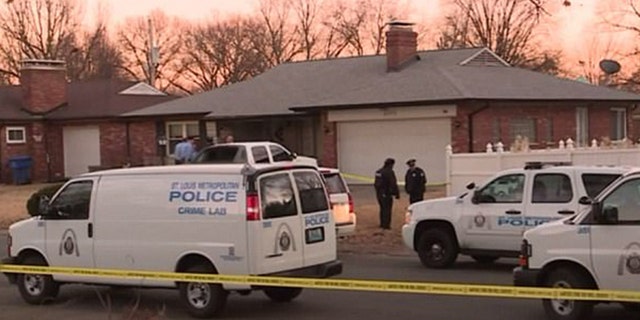 The bodies all turned up in the same area of the home, police Capt. Eric Larson said on Friday, adding that "it appears to be a murder-suicide," the Post-Dispatch reported. Larson said there was no evidence of a break-in and the family were the only people home during the shooting, which likely occurred in the middle of the night.
MAN CARRYING CONCEALED PISTOL STOPS ATTACK ON UTAH POLICE OFFICER
"We're used to seeing trauma and violence," Larson said. "What we're not used to seeing is having it occur to innocent victims."
The parents had reportedly lived in the area all their lives and were married for about five years, a family relative told the Post-Dispatch. The Trokey's were also members of a nearby Catholic church, where they'd reportedly baptized their daughter in December.
"They're just a good, Catholic family," the relative said. "They're good people."