Missouri man faces execution for raping, killing 15-year-old girl in 1989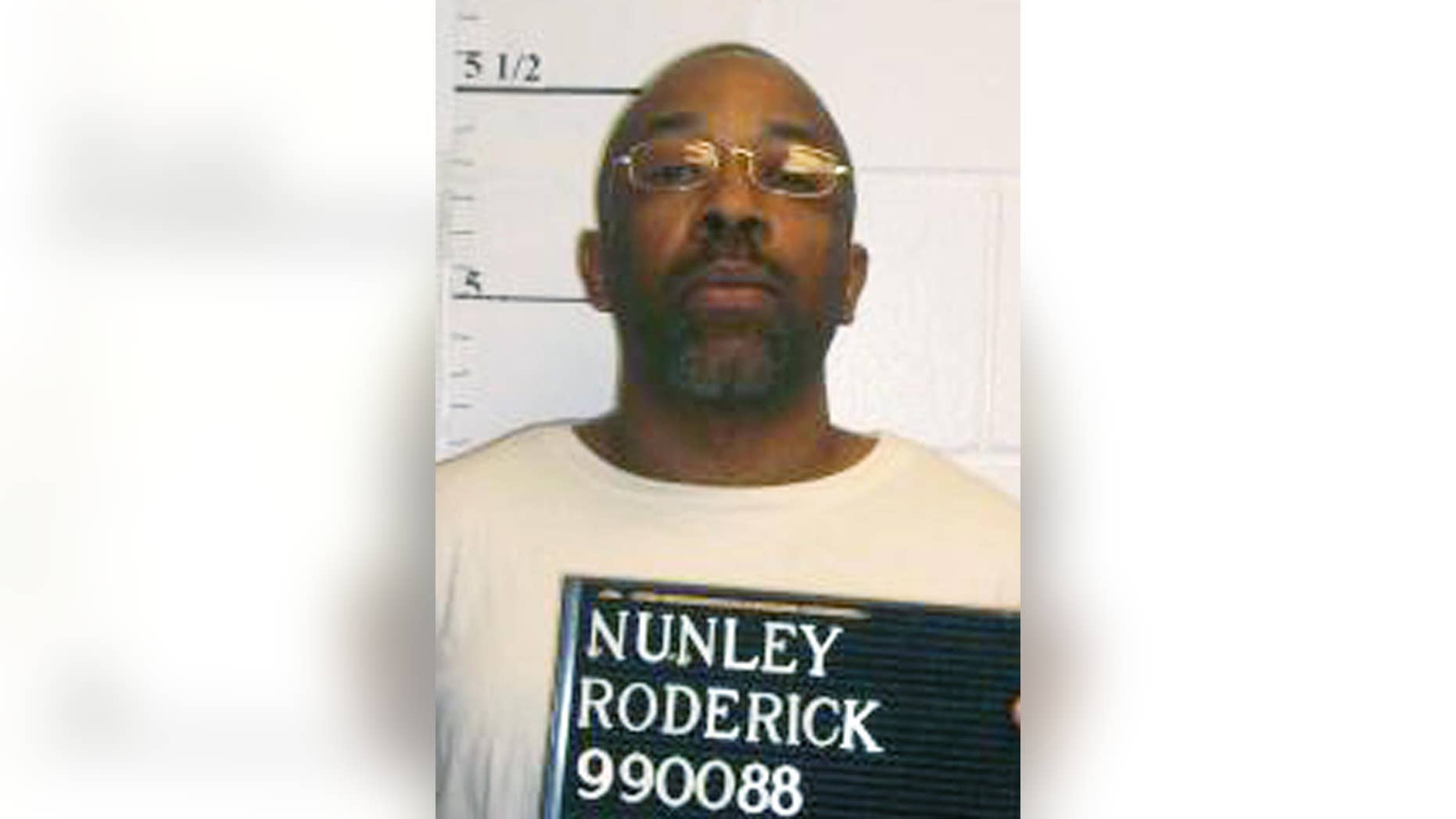 ST. LOUIS – The attorney for convicted killer Roderick Nunley is asking the U.S. Supreme Court to halt his client's execution because the death penalty amounts to cruel and unusual punishment. But a detective who helped break the case says Nunley should have been put to death long ago.
Nunley is scheduled to die at 6 p.m. Tuesday for raping and killing 15-year-old Ann Harrison in Kansas City in 1989.
In addition to the court appeal, Gov. Jay Nixon is reviewing a clemency request.
Nunley and Michael Taylor were both convicted of first-degree murder in a crime that shook the Kansas City area. Taylor was executed last year.
Retired Kansas City detective Pete Edlund called it "outrageous" that that the execution process has taken a quarter of a century.