Missing Ohio student found shot to death in park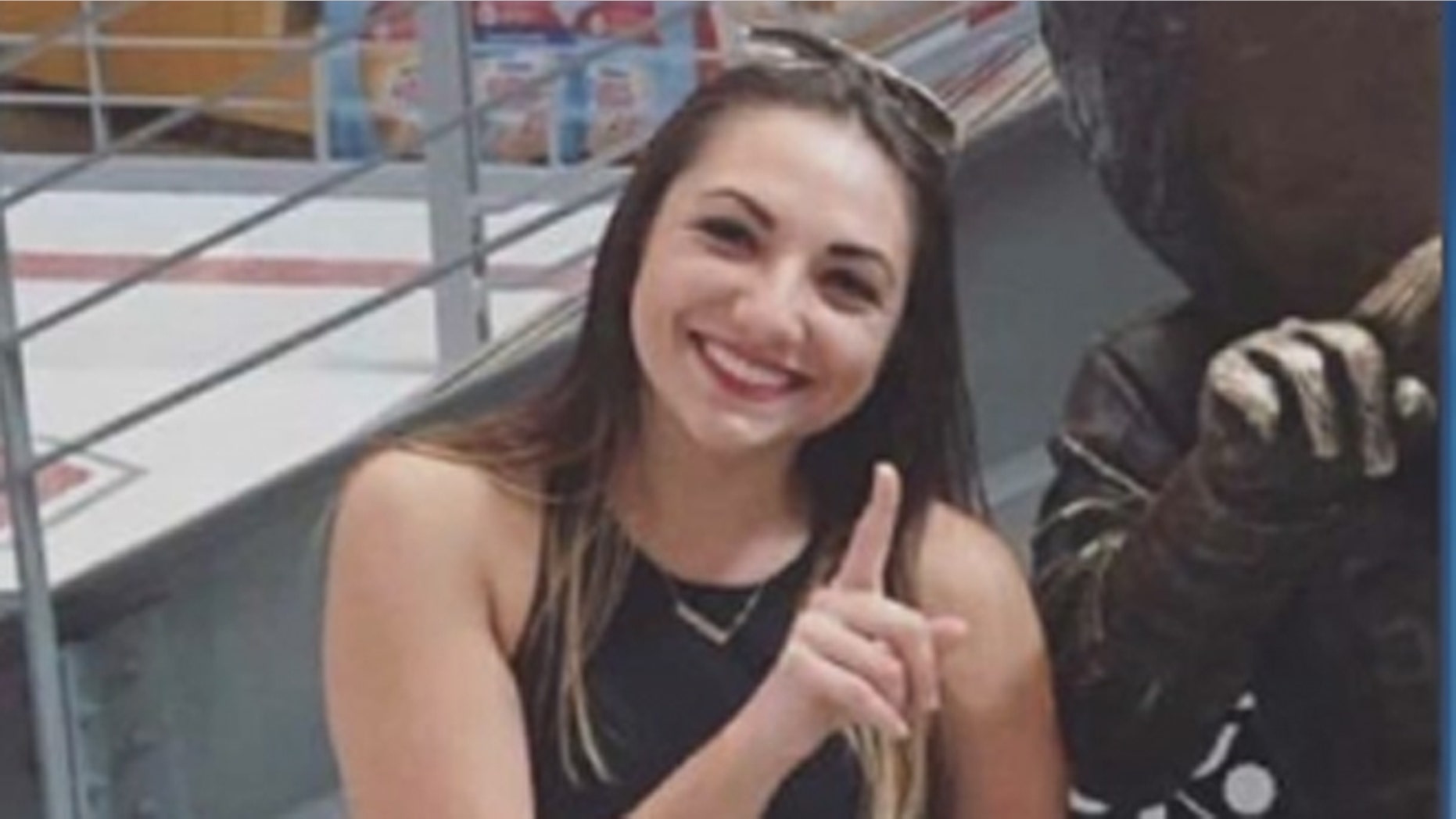 A missing Ohio State University student whose body was found in a park had been shot to death, police announced Friday.
Reagan Tokes, 21, a senior, was last seen Wednesday leaving a restaurant where she worked in Columbus. Her body was found Thursday in a park near Columbus.
"Reagan suffered a gunshot wound," Grove City Police said. "This investigation is being addressed as a homicide."
$4 BILLION BOND FOR TEXAS MURDER SUSPECT IS KNOCKED DOWN
"We are deeply saddened to learn of the death of Reagan Tokes, a psychology student at Ohio State," the university said in a statement, according to Fox 28 Columbus. "We extend our heartfelt sympathy to her family and friends."
Grove City police said her car was found in Columbus, The Columbus Dispatch reported Friday.
Investigators weren't saying if she was killed in the park or her body dumped there, the paper reported.
The last tweet on her Twitter account was four days ago and said, "Today my dad emailed me diploma frames and told me to pick one out and I'd be lying if I said I didn't tear up," the paper reported.
Her sister, Makenzie Tokes, 17, told the paper that she and her family are devastated and remain confused about how this could happen.