Missing Denver man found dead in elevator called for help twice, report says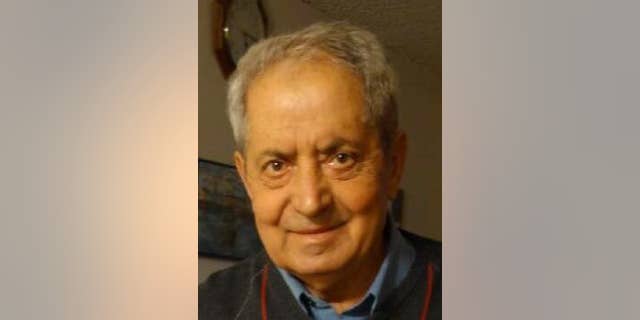 A missing Denver man who died in an elevator shaft that was under construction had pushed the emergency button twice but received no response, according to a report.
The body of 82-year-old Isaak Komisarchik was found decomposing in an elevator shaft that was closed for renovations, The Denver Post reported.
The body was recovered after people who lived nearby reported a "really bad smell" but said they didn't know where the odor came from or what it was.
Komisarchik had pushed the emergency button in the elevator car twice during an 8-minute span on July 6, but didn't receive a response, according to the paper.
The Post reported that in compliance with Denver city code, the elevator car should have had an around-the-clock emergency switch labeled "Alarm," and an intercom system or phone labeled "Help" for those inside to contact security.
UP TO 55 MIGRANTS MISSING OFF YEMEN, UN AGENCY SAYS
The parking garage the elevator was located in had been closed due to renovation, and the elevator was not in service.
A spokesman for Denver police said that "the elevator wasn't inoperable," adding "How he got in there and when he got in there is obviously what we're trying to figure out."
The cause of Komisarchik's death has not yet been determined, as officials said it's difficult to determine when a body is badly decomposed.