Missing Alaska teen's remains found; another teen faces murder charge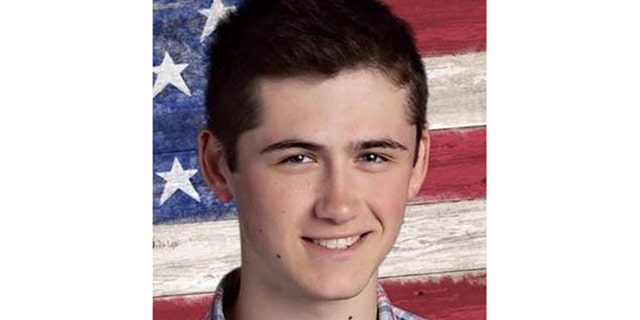 NEWYou can now listen to Fox News articles!
The discovery of remains believed to be those of a missing Alaskan teen has led to the arrest of another teen on murder and kidnapping charges.
David Grunwald, 16, of Palmer, was last seen Nov. 13 after he drove his girlfriend home. Troopers on Friday found remains believed to be his a few miles from her Palmer house, the Alaska Dispatch News reports.
Erick Almandinger, 16, of Palmer, was arrested following an investigation, the paper reported.
Troopers said others involved in the disappearance and murder have been identified but have not been charged "as of yet."
KTUU-TV reported Saturday that three weeks ago Edith Grunwald said she heard her son may have been going to see a friend named Erick the night he disappeared and told troopers that.
"His girlfriend said that he had mentioned to her that he was going to stop by a friend Erick's house on the way home," she told the station then.
She said her family didn't know Erick.
Troopers found Grunwald's torched Ford Bronco on a remote trail north of Wasilla.